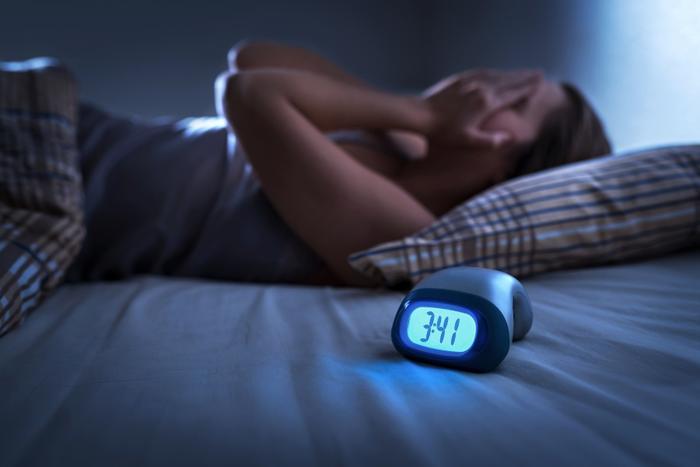 Since the start of the COVID-19 pandemic, experts have found that consumers are using their Google searches a bit differently. In recent months, more consumers have researched "chest pains" and "anxiety," and according to a new study, sleeping troubles can also be added to the list. 
According to researchers from the American Academy of Sleep Medicine, online searches for "insomnia" skyrocketed in the early months of the pandemic when consumers were mandated to stay at home. 
"I think it's safe to say, based on our findings as well as those from survey studies showing an increased level of insomnia symptoms in certain populations, that a lot of people were having trouble sleeping during the first months of the pandemic," said researcher Kirsi-Marja Zitting.
Widespread sleeping issues
The researchers analyzed Google search data from 2004 through 2020 to better understand how consumers' search histories translated to real-life sleep issues. They were specifically interested in the word "insomnia," and they looked at how frequently it was searched in recent months. 
The researchers learned that in the early part of 2020, there were fewer searches for insomnia than in recent years. However, by March, Google searches for the sleeping condition surged. By the end of May, the term insomnia had been searched 60 percent more often than in the past three years by the same point. The study revealed that searches for insomnia neared three million before the year was half over. 
The researchers explained that this massive increase in insomnia searches coincided with when stay-at-home orders were at their strictest, and when daily deaths were at some of the highest figures. With new cases and deaths rising sharply in recent weeks, there could be reason to believe that this uptick in searches may come back.
Insomnia has been linked with several other health complications; in addition to not sleeping, consumers could be at an increased risk of heart disease or stroke. Moving forward, the researchers are worried that the pandemic will continue to affect consumers' sleep over the long-term. 
"While acute insomnia, typically triggered by stress or a traumatic event, will often go away on its own, I am worried that the longer this pandemic drags on, the greater the number of people who go on to develop chronic insomnia," said Zitting. "And unlike acute insomnia, chronic insomnia can be difficult to treat."