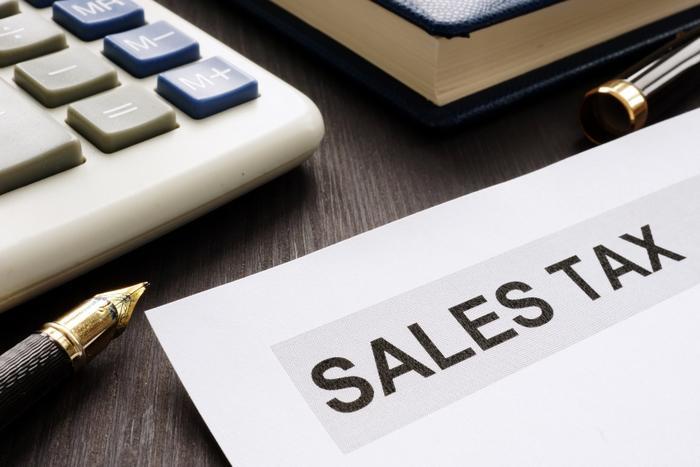 A week ago, a new law took effect that requires online retailers to collect sales tax charged by the purchaser's state. Since most online sellers had already started collecting the tax, consumers barely noticed.
But until last week, B&H Photo, a New York retailer selling consumer and professional electronics gear, had not charged sales tax -- viewing it as a way to compete with Amazon and other retailers that did collect the tax.
It gave the company a marketing edge since it could save consumers 5 percent or more on their purchases. Now that the law requires all retailers to collect the tax, B&H Photo is attempting to maintain its advantage by refunding the tax to consumers who use the store's branded charge card.
Payboo
In an email to customers, the retailer announced that those who make their purchases with B&H Photo's Payboo card will receive the equivalent to the sales tax on their purchases refunded immediately to the card.
Payboo is not a credit card affiliated with Visa or other major issuers. It is a store charge card for use only at B&H and its affiliated businesses. The company says the card may be used to pay for website purchases and those made on its mobile app, in the New York City SuperStore, or by phone.
"When you use the Payboo Credit Card to pay for purchases made in our SuperStore or shipped to eligible states, B&H will charge the total of the merchandise plus applicable fees and taxes; but we will instantly issue and apply a reward at checkout," the company said. "Thus, the benefit will be automatically applied, and the Payboo Card will only be charged the net amount."
Consumers will pay the applicable state sales tax in accordance with the law. The U.S. Supreme Court ruled a year ago that all states can require online retailers to collect sales tax.
In a 5-4 ruling last July, the justices replaced a previous ruling, issued more than 20 years earlier, that said states could only require an online retailer to collect sales tax if the company had a physical presence within the boundaries of the state.