---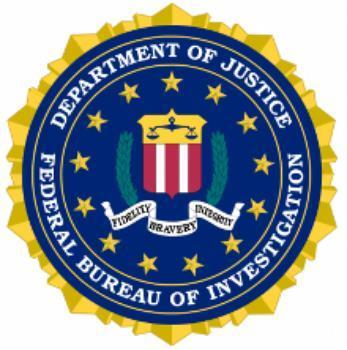 There's an impression that things are somehow more open and transparent on the Internet, that human perfidy and greed are somehow confined to the physical realm.
But in fact, things are pretty much the same everywhere, which perhaps helps explain how an e-commerce merchant has pleaded guilty to conspiring to fix the prices of posters sold through the Amazon Marketplace.
David Topkins has agreed to pay a $20,000 criminal fine and cooperate with the U.S. Justice Department's continuing investigation into online price-fixing.
"Today's announcement represents the division's first criminal prosecution against a conspiracy specifically targeting e-commerce," said Assistant Attorney General Bill Baer of the Department of Justice's Antitrust Division. "We will not tolerate anticompetitive conduct, whether it occurs in a smoke-filled room or over the Internet using complex pricing algorithms. American consumers have the right to a free and fair marketplace online, as well as in brick and mortar businesses."
Pricing algorithms
According to the charge, Topkins and his co-conspirators agreed to fix the prices of certain posters sold in the United States through Amazon Marketplace.
To implement their agreements, the defendant and his co-conspirators adopted specific pricing algorithms for the sale of certain posters with the goal of coordinating changes to their respective prices and wrote computer code that instructed algorithm-based software to set prices in conformity with this agreement.
"These charges demonstrate our continued commitment to investigate and prosecute individuals and organizations seeking to victimize online consumers through illegal anticompetitive conduct," said Special Agent in Charge David J. Johnson of the FBI's San Francisco Field Office.
Topkins is charged with price fixing in violation of the Sherman Act, which carries a maximum sentence of 10 years and a fine of $1 million for individuals. The maximum fine for an individual may be increased to twice the gain derived from the crime or twice the loss suffered by the victims of the crime, if either of those amounts is greater than the statutory maximum fine.
This prosecution arose from an ongoing federal antitrust investigation into price fixing in the online wall décor industry, which is being conducted by the Antitrust Division's San Francisco Office with the assistance of the FBI's San Francisco Field Office.
---