---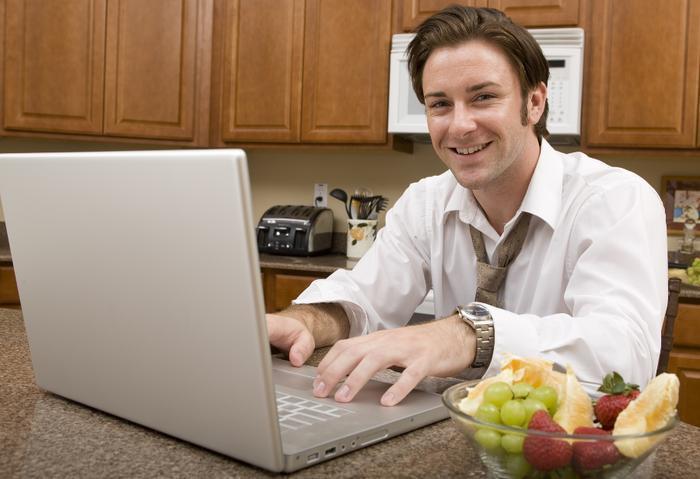 Such a deal The Online Entrepreneur offered -- for just $27 you could become an affiliate marketer for websites operated by such major brands as Prada, Sony, Vuitton and Verizon.
The "Six Figure Program" was quite a success for its promoters but few consumers made even three figures off of it. The Federal Trade Commission sued the promoters in 2012 as part of a crackdown on "be your own boss" offers.
The settlement order permanently prohibits The Online Entrepreneur Inc., Ben and Dave's Consulting Associates, Inc., and David Clabeaux from selling business and work-at-home opportunities, misrepresenting that consumers are likely to earn money and misrepresenting any material fact about a product or service.
The order imposes a judgment of more than $2.9 million, which will be suspended when Clabeaux has surrendered real estate, personal property, and bank and investment accounts. Litigation continues against the remaining defendant, Benjamin Moskel.
---