---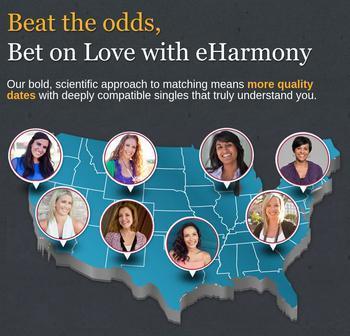 How did you meet your spouse or significant other? It's increasingly likely it wasn't in a bar, at your church's ice cream social or on a safari to Outer Burundi.
These days, folks are increasingly hooking up online, and a sizeable percentage of them are staying hooked. In fact, a new study claims that marriages between people who met online are at least as stable and satisfying as those who met in more physical venues -- and perhaps more so. Critics were quick to question the findings, however.
Imagine a study that said couples who first met at the theater had better marriages than couples who met at a rodeo, UCLA social psychologist Benjamin Karney told the Los Angeles Times.
"Would you then conclude that meeting at the theater leads to better marriages? I think not," Karney said. "You might conclude that couples who go to the theater are different from couples who go to the rodeo in ways that also happen to be associated with marital success."
The study of 20,000 people was organized by John Cacioppo, a psychologist at the University of Chicago and scientific adviser to eHarmony.com, which paid for the study and was quick to begin cranking out publicity touting its results.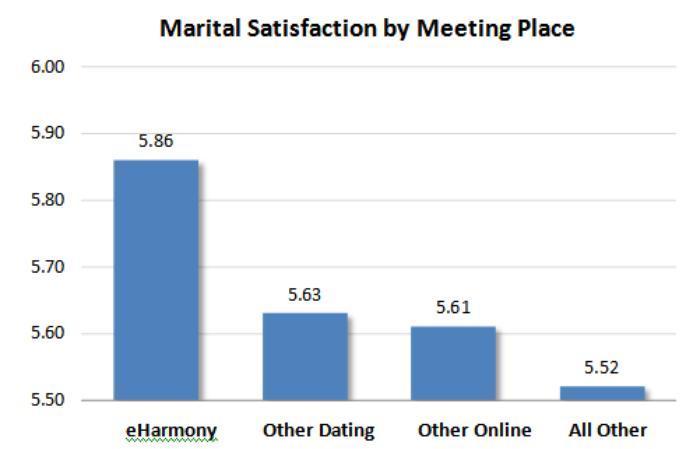 Participants had all gotten married between 2005 and 2012. A third had met their spouse online, about half through online dating, the rest through chat rooms, gaming and so forth.
Researchers who analyzed the results said the online marriages were not only "durable" but were slightly more so than marriages that happened through more traditional means. In other words, those who met online were less likely to be divorced.
Those who were still married were asked to rate the happiness of their union and, again, those who had met online were slightly happier than the others.
The results were analyzed by statisticians Elizabeth Ogburn and Tyler VanderWeele of the Harvard School of Public Health, who had no monetary interest in the outcome. The researchers' findings were reported in the Proceedings of the National Academy of Sciences (PNAS).
"Not left to chance"
eHarmony was quick to trumpet the findings, saying they showed eHarmony ranks first in creating more online marriages than any other online site, ranked eHarmony first in its measures of marital satisfaction and showed eHarmony has the lowest rates of divorce and separation than couples who met through other online and offline meeting places.
"The overarching goal of eHarmony has always been to reduce the divorce rate by helping build quality relationships that are based on compatibility and not left to chance," said Dr. Neil Clark Warren, founder and CEO of eHarmony. "To have consistently the happiest marriages with the lowest divorce rate, we now have the foundation in place that will enable the addition of new services as we transform into a more general relationship site."
Warren claimed that eHarmony was on the road to "change a whole generation and countless other generations to follow."
Critics pounce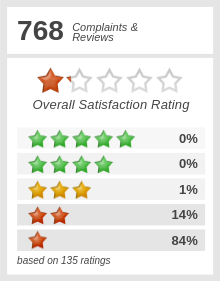 That might be going a little far, some skeptics cautioned.
UCLA's Karney said the study appears to have been well designed and conducted. But the suggestion that match-making websites produce more successful marriages is misleading, he said.
"The authors allude to the possibility that the Internet is changing relationships and making them better," said Karney, who has studied the dynamics of long-term relationships extensively. "These data cannot support those conclusions."
Harry Reis, a psychologist at the University of Rochester, said the study took demographic factors into account but did not control for "personality, mental health status, drug and alcohol use, history of domestic violence, and motivation to form a relationship," according to the Washington Post. Yet all of these factors are known to affect marital outcomes, he said.
"It is entirely possible that when these factors are taken into account, online meeting may have worse outcomes than offline meeting," Reis told the Post.
Writing at Forbes.com, columnist Steven Salzberg said eHarmony got the results it paid for. "I think they got their money's worth," he sniffed.
---