---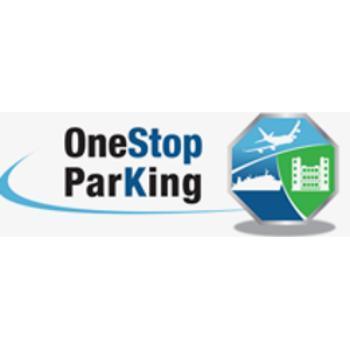 If you pay to park your car then you need to be extra-cautious when checking your credit card statements for fraudulent charges. Security expert Brian Krebs reported today that hackers managed to steal customer credit-card data from OneStopParking.com earlier this month – apparently, the same hackers behind the earlier and far more massive security breaches at Target and Home Depot.
The theft of customer information from OneStopParking is the fourth parking-related customer data theft to be reported in December alone – hacks of Park'N Fly airport parking, the St. Louis Parking Company and SP+ Parking were also discovered and reported this month. Parking lots (or their payment vendors) seem to be the hot new targets in hacker circles.
Where data security breaches are concerned, everyday consumers might find that keeping up with parking-garage or parking lot data theft might be more difficult than keeping up with retail-based thefts. After all, when the average person hears "Target (or any other retailer or restaurant) was breached during this particular time frame," most people know whether or not they patronized that particular business – ask people whether or not they've recently visited a major chain store, and they can accurately tell you yea or nay.
But that's generally not the case with parking companies. Most people associate parking with location rather than brand name — ask the average person about their pay-to-park habits, and you're sure to hear something like "I park in the lot on 4th Street" or "in the garage next to the mall," not "I park in lots maintained by ParkNPay International LLC."
So if you do ever pay to park your vehicle, whether as a daily commuter or an occasional tourist, check to determine the name of the actual company running that paid lot or parking garage; if it's OneStopParking, Park'N Fly, SP+ Parking or the St. Louis Parking Company, your payment card information is at greater-than-usual risk of winding up in some thieving hacker's hands.
---