---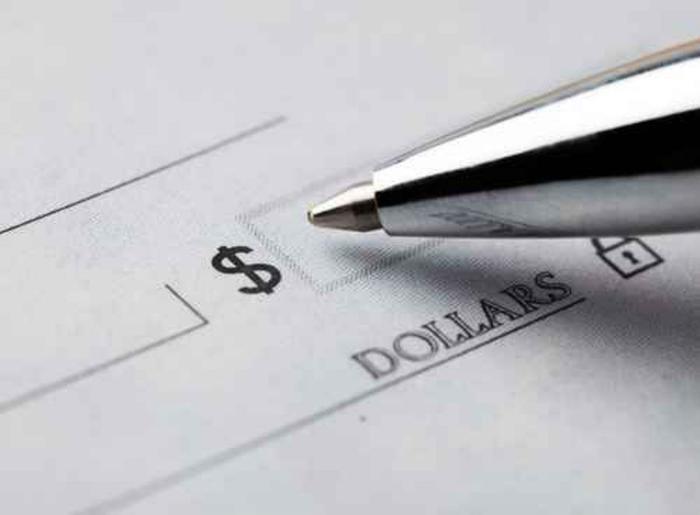 You hear a lot about Millennials moving back into their parents' basements or otherwise relying on parental financial support.
What you don't hear so much about are the Millennials and GenXers who are financially supporting their Baby Boomer parents. But it's happening.
TD Ameritrade's2015 Financial Support survey explores the struggle Americans feel toward helping a family member in need while still in debt themselves, and it has exposed a few surprises.
Financial support
For one, plenty of younger adults are providing financial assistance to their parents. Together with parents who are supporting their adult children, 22% of Americans are providing some level of financial support to a family member, despite having significant debt.
The survey shows that over the last 12 months financial supporters have given an average of $12,000 in support. That comes to about $630 billion.
Despite the cost, and the fact that they have other debts to contend with, few of these financial supporters complain that writing checks to family members is causing them financial hardship.
Only 22% said they had to dip into savings to provide the help while 30% said they made small sacrifices and lived on a tighter budget.
This, despite the fact that those providing the support reported holding an average debt of $100,000 – mostly mortgage and credit card debt.
Family members happy to help each other
Financial supporters are almost twice as likely to be supporting a mother than a father, and mothers receive about $5,000 more support. Sixty-nine percent of parents who support their adult children said they will do so until their children find well-paying jobs.
Members of Generation X were among the hardest hit by the 2008 financial crisis, since they were just beginning families and trying to advance careers. This hardship shows up in this generation's outlook for the future.
Half of Generation X believes they have more financial responsibilities than their parents' generation and 39% believe their generation will never have as secure a financial life as their parents' generation.
On the other hand, whether parents helping their adult children or younger adults assisting parents, financial supporters say they are glad to be in a position to help the family member they support and would sacrifice more if needed. A third of parents say they would delay their retirement in order to provide support to their adult child who needed it.
Conversations
The survey found that in most cases, this assistance was preceded by frank and open conversation among family members. However, the majority – 79% – made the decision to provide this family assistance without seeking the advice of a financial professional.
Not surprisingly, the top conversation topics between financial supporters and the family members they support are money management and reducing the need for support.
For financial services professionals, the chief takeaway is the need to re-evaluate the typical consumer's retirement needs.
"The financial downside of living longer may mean not only planning for our own extended retirement years, but also caring for aging family members in ways that can take a solid bite out of any well-laid plans," said Matthew Sadowsky, director of retirement at TD Ameritrade, Inc."With older generations it can be an especially difficult conversation to have. But, it's better to have the discussion and do some detective work now – as well as some planning – than get hit with a daunting financial reality later."
Thanks
Keep an eye on your inbox, the lastest consumer news is on it's way!
Unsubscribe easily whenever you want
---