---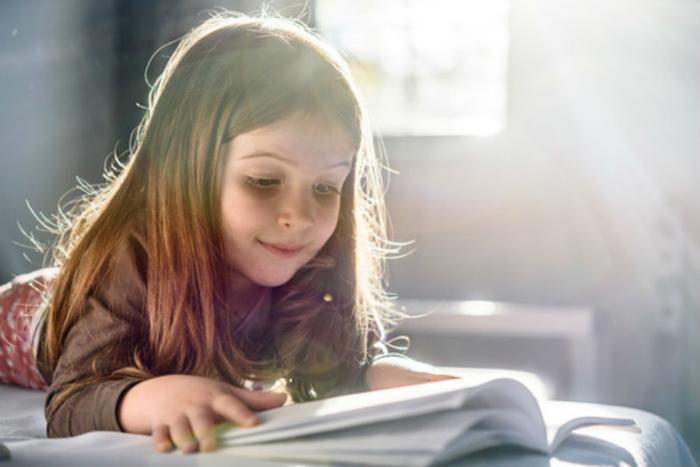 There's a supplement for just about every health concern under the sun, but could one supplement actually make kids better readers? New research from the University of Gothenburg suggests that the answer may be yes.
A recent study of 154 nine- and ten-year-old children showed that fatty acids found in omega-3 and omega-6 supplements fueled an improvement in reading skills. 
Compared with those who were given a placebo, children (especially those with attention problems) who were given omega-3 and omega-6 supplements for three months scored better on tests designed to measure reading skills. 
"Our study suggests that children could benefit from a dietary supplement with a special formula," said Mats Johnson, chief physician and researcher at the Gillberg Neuropsychiatry Centre at Sahlgrenska Academy, University of Gothenburg.
Improved reading
To conduct the study, researchers first measured children's reading skills using a computer-based test called the Logos test. In addition to measuring reading speed, the Logos test looked at each child's ability to read and correctly pronounce nonsense words (a skill known as phonological decoding).
Following the initial assessment, kids were randomly chosen to be part of either the placebo group or the group that would receive omega-3 and omega-6 supplements.
At the end of just three months, children whose diets were supplemented with fatty acids showed a noticeable improvement in reading skills compared to kids in the placebo group. Kids' ability to read nonsense words and strings of letters was especially improved by the supplements.
Tests showed that children with mild attention problems (as identified by their parents) experienced an even greater improvement in reading skills after three months of receiving fatty acid supplements.
'Important for signal transmission'
In previous studies, the effect of omega-3 supplements on learning have not been as positive. However, Johnson believes further studies should delve deeper into the link between polyunsaturated fats and children's learning.
"Our modern diet contains relatively little omega-3, which it is believed to have a negative effect on our children when it comes to learning, literacy and attention," Johnson said, adding polyunsaturated fats account for a significant portion of the cell membranes in our brains.
"There are studies that indicate that fatty acids are important for signal transmission between nerve cells and the regulation of signaling systems in the brain," Johnson noted.
This study was the first of its kind to show that omega-3 and omega-6 could improve the reading skills of third grade students. To confirm the finding that children may benefit from a dietary supplement with a special formula, Johnson says future studies should seek to replicate its results.
The study has been published in the Journal of Child Psychology and Psychiatry.
Thanks
Keep an eye on your inbox, the lastest consumer news is on it's way!
Unsubscribe easily whenever you want
---