---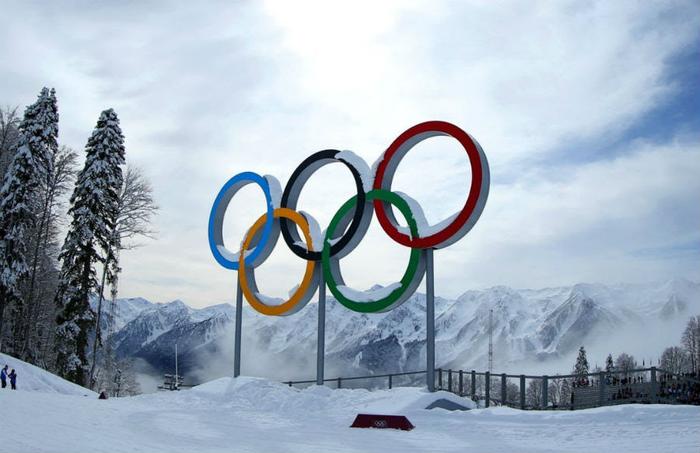 Olympic officials have confirmed that a cyber attack took place during the 2018 winter games, Reuters reports.
PyeongChang organizers say that someone compromised services, leading to a temporary shutdown of internet and wifi during the opening ceremony, but they won't say where the attacks originated.
"All issues were resolved and recovered yesterday morning," organizing committee spokesman Sung Baik-you told reporters. However, the source of the attack is being kept under wraps.
Officials know the culprit
Sung said that investigators know the cause of the attack but are "not going to reveal the source" after talking to the International Olympics Committee. The attack did not compromise any critical part of Olympic operations, organizers noted.
"Maintaining secure operations is our purpose," International Olympic Committee (IOC) spokesman Mark Adams said. "We are not going to comment on the issue. It is one we are dealing with. We are making sure our systems are secure and they are secure."
In response to whether or not organizers knew who was behind the attack, Adams said, "I certainly don't know. But best international practice says that you don't talk about an attack."
Russia, which has been formally banned from the Winter Olympics over its doping program, has already tried to get ahead of speculation that Russia-based hackers may have been behind the attack.
"We know that Western media are planning pseudo-investigations on the theme of 'Russian fingerprints' in hacking attacks on information resources related to the hosting of the Winter Olympic Games in the Republic of Korea," the nation's foreign ministry said. "Of course, no evidence will be presented to the world."
Sung says investigators know who was responsible, but have no plans to reveal the source.
"We know the cause of the problem but that kind of issue occurs frequently during the Games. We decided with the IOC we are not going to reveal the source (of the attack)," he said.
Vulnerable to hacking
Cybersecurity experts have warned that PyeongChang is a target for hacking. The Department of Homeland Security issued a warning to Americans in Pyeongchang to be mindful of so-called "cyber activists" and cyber criminals.
"At high-profile events, cyber activists may take advantage of the large audience to spread their message," the warning says.  "Cyber criminals may attempt to steal personally identifiable information or harvest users' credentials for financial gain. There is also the possibility that mobile or other communications will be monitored."
Last month, experts revealed that they found early indications of attacks in the months leading up to the games in the form of malicious emails sent to Olympic officials.
Thanks
Keep an eye on your inbox, the lastest consumer news is on it's way!
Unsubscribe easily whenever you want
---