---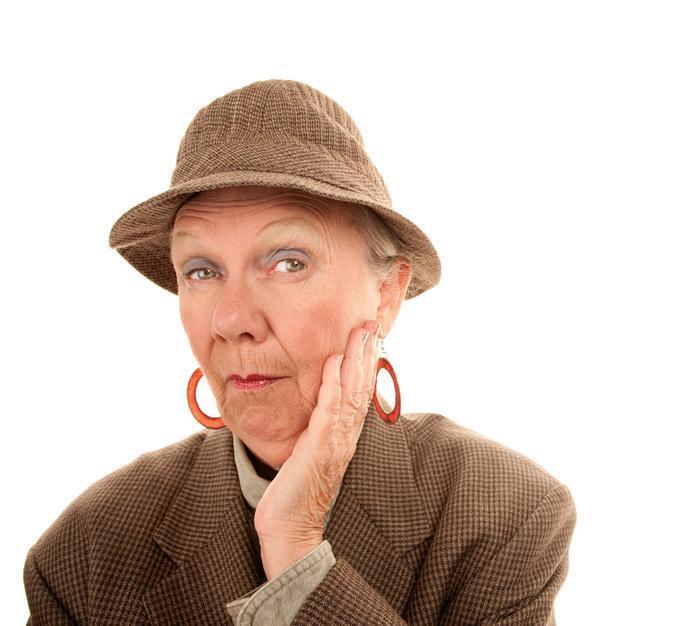 Stereotypes regarding senior citizens and their interest in sex and technology are quickly becoming a thing of the past. A new study shows that many older people are turning to online forums in order to keep their sexual interests satisfied.
While many of us would believe that the elderly no longer have much interest in sex, this could not be farther from the truth.
"Many older people preserve both a high interest in sex and a high involvement in sexual activities," explains Liza Berdychevsky, a professor at the University of Illinois who researches sexual behavior and well-being.
Berdychevsky and her co-author, Galit Nimrod, conducted a study that gauged how sex was discussed on 14 online communities that target adults over 50 years of age. Their findings show that threads with sexual content are very popular in this age group, with some posts receiving up to 5,000 views.
Varied but positive
The way in which sex has been discussed is varied, but mostly positive. It allows senior citizens to cope with many of the sexual vulnerabilities that occur later in life. Some of these include health issues and life circumstances that affect sexuality, difficulties communicating with health-care providers about sex-related problems, and limited access to sexual health information.
Other seniors use the forums to discuss why sex has become so taboo amongst the elderly. "Of particular interest was society's lack of acceptance of sexuality in older adulthood, the reasons for this ageist view and the importance of changing it," Berdychevsky said.
"Ignorant and prudish"
For a generation that grew up with more sexual restrictions, these forums allow shy people to overcome their embarrassment, ask questions, and participate in conversations that can improve their sex lives. As a result, many participants report that their offline relationships have improved dramatically because of their discussions. It has allowed them to reassess their lives and what their needs are.
Although many people benefit from the popularity of these sexual threads, other members are less comfortable with the openness of the conversations. Detractors cite that the sexual content is offensive and inappropriate. This has done little to stop proponents of the threads, though. They characterize objectors as ignorant and prudish, and still continue to take part in their discussions.
The study was published in the Journal of Leisure Research.
Thanks
Keep an eye on your inbox, the lastest consumer news is on it's way!
Unsubscribe easily whenever you want
---