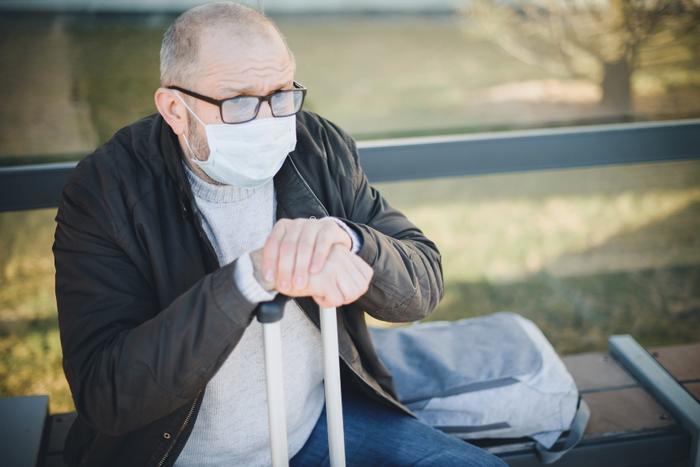 Since the start of the COVID-19 pandemic, experts have been warning consumers about groups who could be at the greatest risk of infection, which includes smokers, those in older age, and those with compromised immune systems, among others. 
Now, researchers from Georgia State University have found that although older men are among one of the more at-risk groups, their concern for contracting the disease is lower than most. 
"In normal circumstances, not worrying as much is a good thing," said researcher Sarah Barber. "Everyday life is probably happier if we worry less. However, where COVID-19 is concerned, we expected that lower amounts of worry would translate into fewer protective COVID-19 behaviour changes."  
Low levels of worry
The researchers began this work in mid-March, and their goal was to understand consumers' attitudes about the pandemic and how those attitudes had shaped their behavior, if at all. 
Participants completed online questionnaires that gauged whether reactions to the pandemic had gone overboard, the worry that the virus would affect them personally, and what precautions they had taken to protect themselves and loved ones, among several other measures. The group was split nearly evenly between those aged 18-35 and those aged 65-81. 
The researchers learned that the majority of participants expressed similar levels of concern regarding coronavirus, and many of them had adopted habits like wearing masks in public and increasing their hand-washing regimen. Over 60 percent of participants said they had ceased social gatherings, while over 80 percent were actively avoiding crowded places and handshaking. However, these actions were seen much less frequently among older men.
This information was concerning to the researchers because this group is more at risk than younger people when it comes to contracting the virus. Moving forward, the researchers don't recommend that officials and consumers highlight the importance of taking necessary precautions, especially when out in public.