---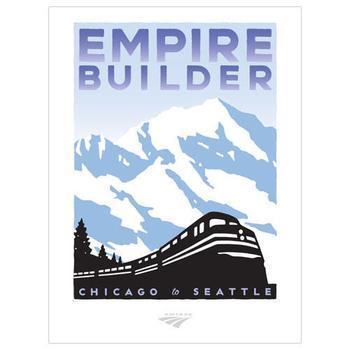 Amtrak has a trainload of problems, including some that you probably wouldn't think of -- like the oil boom currently underway in North Dakota.
The National Association of Rail Passengers says there is so much crude oil being shipped out of North Dakota by rail that Amtrak's Chicago-Seattle "Empire Builder" is routinely being delayed for as long as 10 hours. 
And yes, these are some of the same oil trains that have been involved in some of the more spectacular collisions, derailments and explosions in recent months. 
"This has negatively affected tens of thousands of passengers who are no longer able to count on the train, causing particular harm to business and medical travelers. Things have gotten so bad that Amtrak will no longer guarantee — or book — most same-day connections for Empire Builder passengers, causing undue financial hardship," said NARP President Ross Capon in a letter to Secretary of Transportation Anthony Foxx.
Capon says the problem is simply too many trains, not enough tracks and denies that bad weather is to blame. 
Don't blame the weather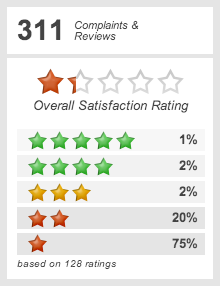 "While severe weather has played a contributing factor, the delays are in large part due to the logjam of rail congestion caused by hundreds of additional freight trains transporting crude oil extracted in North Dakota to refineries in other parts of the U.S.," Capon said in his letter.
The Empire Builder serves communities in Illinois, Wisconsin, Minnesota, North Dakota, Montana, Idaho, Washington State, and Oregon, with some 18.8 million people living within 25 miles of an Empire Builder station, Capon said. 
"The train acts as a vital transportation link for hundreds of rural communities to essential services in urban population centers.  Amtrak's Empire Builder carried 536,400 passengers in fiscal year 2013 along a 2,256 mile corridor that has little in the way of transportation alternatives, and regularly experiences extreme winter weather conditions that close down airports and road networks.  Without a fully functioning rail service, many of these Americans will be effectively stranded," he warned.
Capon wants Foxx to call a meeting of all concerned, including the BNSF Railway Company, which owns the tracks used by the Empire Builder. 
---