---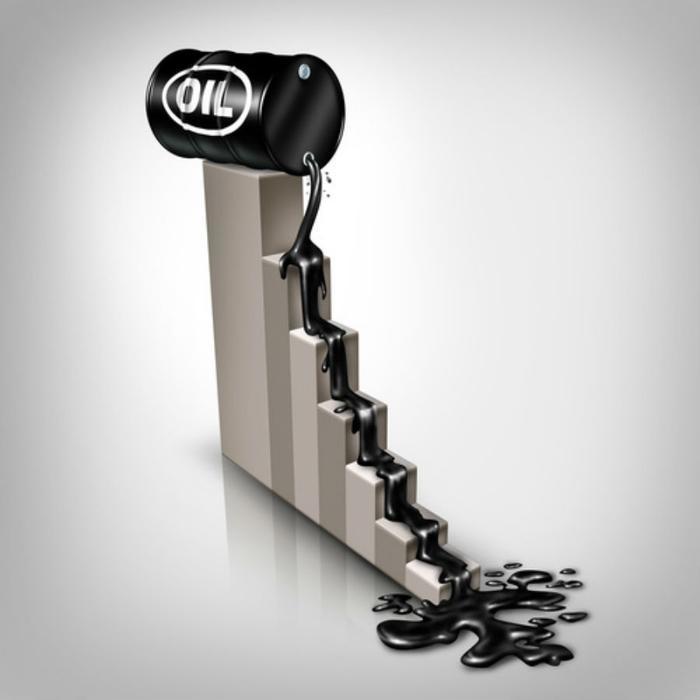 The world price of oil broke below a critical price barrier Friday, selling for the lowest price since before the financial crisis of 2008.
Both Brent and WTI crude sold for $29 and change on London's ICE Futures exchange, according to The Wall Street Journal.
Oil sold off ahead of the lifting of sanctions on Iran. That move is expected to send millions of barrels of new supply into an already glutted world oil market.
Uncertainty over the reasons for the glut has rattled Wall Street, where stocks have plunged along with the price of oil. Traders are trying to determine whether the build up in oil is because of supply or demand issues.
Supply or demand is critical
If it's supply – the world is simply pumping more oil than anyone needs – that's one thing. And it would actually be fairly good news, since industries outside of the oil sector are benefiting from lower energy prices.
However, if it's a demand issue – that the world simply doesn't need as much oil as before – that would be taken as a bad sign. It would suggest an economic slowdown and possible global recession. That's what has the market spooked.
There's no doubt, however, that low oil prices are good for consumers, especially motorists. The national average price of gasoline has been below $2 a gallon since before the end of last year, and oil prices have been a major contributor.
How long will it last?
But Patrick DeHaan, senior analyst at GasBuddy, says there's a limit to how much oil's decline will help. DeHaan says there is about a four to six week window in which consumers can generally expect gas prices to continue declining, along with oil.
"But towards the end of that window, refinery maintenance season begins and the phase in of seasonal blends of gasoline start," DeHaan told ConsumerAffairs. "That will bring with it higher gasoline prices."
How much higher? DeHaan says the average run-up in gas prices during the spring the last five years is 35 to 75 cents per gallon. Motorists on the West Coast could get it much worse, he says, unless ExxonMobil's Torrance refinery is fully repaired soon.
"Some hot spots could be seen in the Midwest briefly, but overall this summer should feature lower prices than last summer," he said.
DeHaan also points out that the price of a barrel of oil is now three times cheaper than the steel barrel used to contain it.
---