---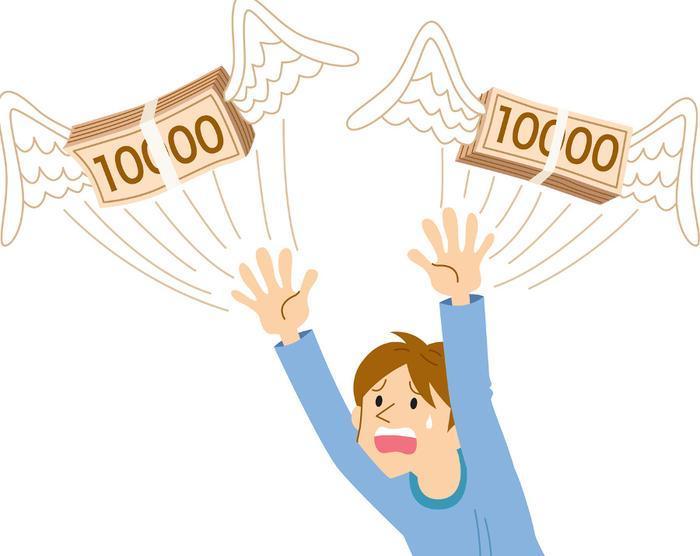 An Ohio man has been sentenced to nine years in federal prison for his part in a sweepstakes scam that victimized two elderly consumers. Paul R. Toth Jr., 41, of Wintersville, Ohio, was also ordered to pay $307,000 in restitution.
Toth was convicted in a two-day trial last year of money laundering charges in connection with a scheme to defraud the victims out of more than $300,000 in savings.
Prosecutors said that Toth's co-conspirators, operating from a base in Costa Rica, deceived the victims into thinking they had won a large prize in a sweepstakes contest. To collect, they had to pay hundreds of thousands of dollars to Costa Rica as a "refundable insurance fee," they were told.
Evidence at trial indicated that Toth was a U.S.-based "smasher" for the scam artists. His job was pick up victims' money and deliver it to Costa Rica. Prosecutors said Toth transferred about $200,000 to the scam artists and pocketed the rest.
Toth was sentenced last week by U.S. District Judge Robert J. Conrad Jr. of the Western District of North Carolina.
What to do
The most basic way to avoid being scammed by phony sweepstakes is to remember that you can't win a contest you didn't enter. 
Also, you will never be asked to pay any kind of fee to collect legitimate sweepstakes winnings. And, it goes without saying, you should never give your bank or credit card information to anyone who says they will transfer the winnings to you. 
---