---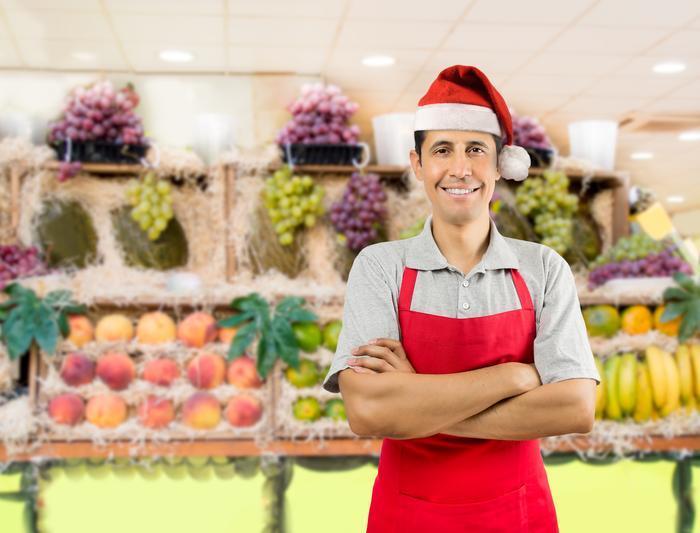 Ahhh...the best laid plans and all that.
Even though many major retailers said they planned on expanding their workforces this Christmas shopping season, October employment gains have plunged 21% from a year ago to 154,600.
An analysis of Bureau of Labor Statistics (BLS) data by outplacement firm Challenger, Gray & Christmas shows that's the fewest job gains to kick off the holiday hiring season since 2012.
This year's decline follows two consecutive years of record job gains in October. BLS data shows that retail employment grew by 194,800 in 2015, a record number of October job gains for the sector.
Not a harbinger
Challenger, Gray & Christmas CEO John A. Challenger points out, however, that record October job gains in 2015 did not lead to record retail hiring throughout the holiday season. In fact, overall holiday hiring declined.
"The shrinking number of jobs added during the holiday season does not necessarily mean that the retail industry is shrinking," said Challenger. "As of October, there were 15,994,000 Americans employed in this sector. That is up from 15,759,000 a year ago and represents the highest October employment level ever recorded by the BLS."
What's going on
A few trends could be contributing to the fall off in holiday hiring. Challenger said stronger hiring throughout the year and advances in retail technology may mean that stores do not have to hire as many extra workers during the busy holiday shopping season. In addition, he said, "increased online shopping could be shifting the holiday job gains away from retailers toward warehousing, fulfillment, and transportation operations."
In fact, holiday hiring plans announced by the likes of Amazon.com, UPS, and FedEx have grown significantly over the last five years, according to Challenger. Meanwhile, hiring announcements from retailers have remained relatively flat or declined.
---