---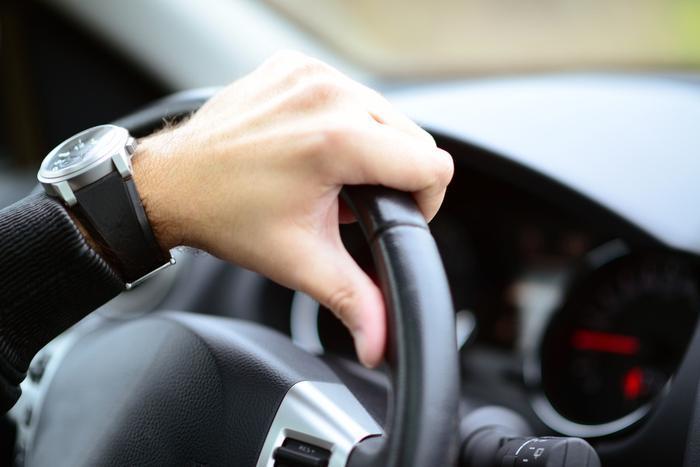 October tends to be an active month for new car deals and this year, that may be particularly true. Manufacturers appear unusually eager to unload this year's models and industry experts say there's a very good reason for that.
A number of popular models are undergoing major redesigns for the 2015 model year. While it's generally not a good idea to buy a car in its last year before an update, Kelley Blue Book's (KBB) vehicle advisors say this October's deals might just be too hard to pass up.
Dealers may be more motivated to negotiate. In addition, manufacturers have upped the ante in the incentives department, resulting in a lower net price for several outgoing models that have good reputations, making them great deals.
Different set of circumstances
"For October's list of KBB.com's 10 Best Deals of the Month, we've embraced this moment in time," said Jack R. Nerad, executive editorial director and executive market analyst for Kelley Blue Book's KBB.com. "But don't drive off in one of these cars without first checking out the new and improved version replacing it, just to be sure you are happy with your end-result purchase."
Just how good are October's deals? How about a 2014 Cadillac CTS coupe, with an MSRP of $40,420. KBB says the car can be leased for $299 a month with $3000 due at signing.
Among the best financing deals is the 2014 Toyota Camry LE, with an MSRP of $23,695 with 0% financing and $1,000 cash back.
The best cash-back deal is the 2014 Nissan Maxima S, with an MSRP of $32,100 and $4,500 cash back. Assuming you got the car for KBB's Fair Purchase Price of $29,609, you would get an additional 15% discount in the form of the cash.
Incentives may depend on your credit
Remember that not everyone will qualify for some of these offers, since they are based on your credit rating. And in recent months, an increasing percentage of buyers haven't qualified for the best deals and have ended up with a subprime auto loan.
Reuters reported this week that government regulators are growing increasingly concerned that banks have made too many car loans and that too many of them are of the subprime variety. The worry is that what happened with subprime mortgages could happen with subprime auto loans.
The Consumer Financial Protection Bureau (CFPB) is more concerned about the consumers getting those loans. It urges consumers to line up financing before visiting a car dealer. That way they don't have to rely on dealer financing and have a better chance of avoiding a subprime loan.
Nail down financing first
When you visit a bank or credit union to discuss financing, the loan officer will pull your credit and let you know how much you can afford to spend for a car. With a pre-approval letter, you will be in a better negotiating position when you visit the dealer.
According to CFPB, A bank or credit union will typically consider several factors in making a car loan:
Your credit score and credit history

The length of time you'll be paying back the loan, called the "loan term" or "term of the loan"

The amount of your down payment as a percentage of the value of the car

Whether you are purchasing a new or used car
You should know that your annual percentage interest rate (APR) can vary as much as 10 to 15 percentage points based on your credit score and history. That can be the difference between getting a loan at 5% instead of one at 15%.
That's why you need to check your credit report for any errors before you shop for financing.
---