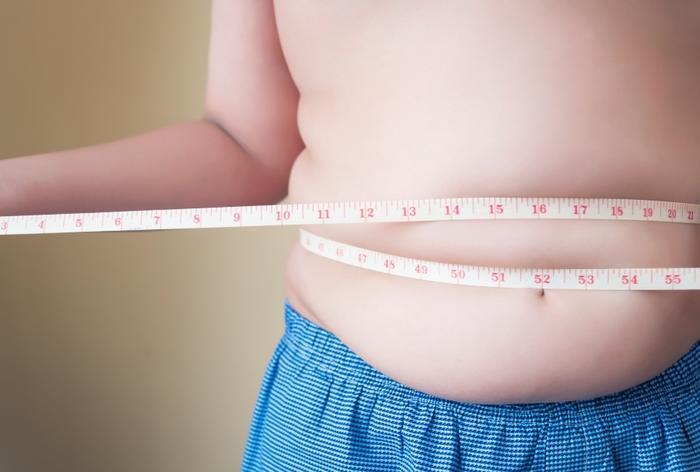 As recent studies have made clear, parents' lifestyles and eating habits can have an impact on their children's health. Now, a new study has made an interesting discovery when it comes to childhood obesity. 
According to the researchers, children with no siblings are more likely to struggle with obesity than children with siblings, as healthy habits are more common when there's more than one child in a household. 
"Nutrition professionals must consider the influence of family and siblings to provide appropriate and tailored nutrition education for families of young children," said researcher Chelsea L. Kracht, PhD. "Efforts to help all children and families establish healthy eating habits and practices must be encouraged." 
Understanding food habits
The researchers had 68 mothers and children participate in the study, 27 of whom had one child and 41 who had more than one child. 
The mothers reported on what they and their children ate using two different methods. They kept their own food diaries to log all snacks, meals, and beverage choices over the course of three days and also completed the Family Nutrition and Physical Activity questionnaire, which gave the researchers a broader spectrum to evaluate their food choices. 
After analyzing both of these responses, the researchers were able to give each family a score on the Healthy Eating Index as a way to determine how their choices ranked overall in comparison to recommended daily guidelines. 
Ultimately, the study revealed that both children and their mothers were more likely to struggle with obesity in single-child households as opposed to mother-child pairings from multiple-child households. 
These findings mirror what many previous researchers have found, which is that mothers' eating and activity habits can have a huge impact on their children's health. The findings indicate that mothers who are healthier are more likely to have children who are also healthy. 
Moving forward, the researchers recommend that all parents, regardless of the number of kids they have, focus on practicing healthy eating habits, as doing so can be beneficial for kids' health in the long term.