---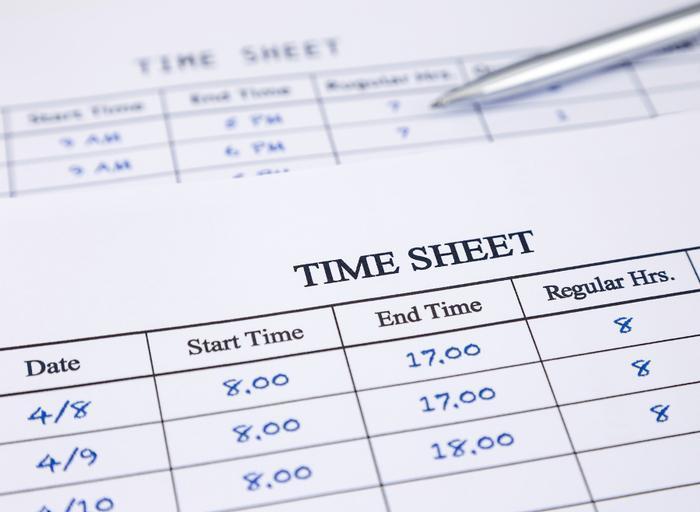 President Obama plans to kick off the July 4th holiday weekend by setting off a proposed new overtime rule that would raise wages for an estimated 5 million workers as early as 2016.
Obama is expected to announce the proposed regulation formally on Thursday during a trip to La Crosse, Wisconsin, but details are to be released by the White House today. 
As we reported a few weeks ago, the rule would nearly double the salary above which employees become eligible for time-and-a-half overtime pay. The current limit, $23,660, would increase to about $52,000 under the proposed revision to Labor Department rules.
It's being called the most sweeping policy yet undertaken by the Obama Administration to boost the middle class. It would be the biggest federal intervention in the wage economy in recent memory and would affect workers ranging from fast-food clerks to middle managers at banks and insurance companies. 
Hard day's work
"We've got to keep making sure hard work is rewarded," President Barack Obama wrote in an op-ed published Monday in The Huffington Post. "That's how America should do business. In this country, a hard day's work deserves a fair day's pay."
Presidential hopeful Bernie Sanders (I-Vt.) is a long-time proponent of the idea, saying it's "a step in the right direction and good news for workers."  
Business interests say the measure would have the opposite of its desired effect, as employers cut back employee hours to avoid tripping the overtime requirement.
Since the measure is an administrative rules change, it does not require approval by the GOP-dominated Congress. But, like many measures implemented administratively by the Obama White House, it could be rolled back by a future Republican president. 
---