---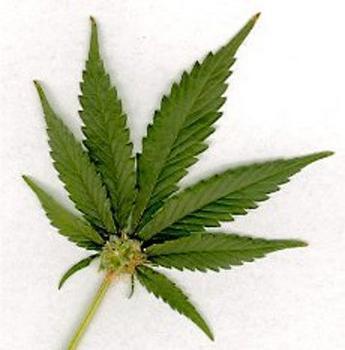 President Obama's latest statements about marijuna are igniting sparks around the country but some pro-pot groups say they shouldn't set the night on fire.
In an interview to be broadcast tonight, President Obama tells ABC's Barbara Walters that, "It would not make sense for us to see a top priority as going after recreational [marijuana] users in states that have determined that it's legal."
Last month voters in Colorado and Washington approved ballot initiatives legalizing marijuana for recreational use in those two states. But federal statutes still outlaw possession of the drug and the feds could take a hard-nosed approach to enforcement.
Obama's comments may make it sound like the feds will be backing off in states where marijuana use is legal but the chairman of Marijuana Majority warns the whole thing may be a smoke screen.
"The president's statement about not targeting individual marijuana users doesn't mark a shift in policy. The federal government rarely goes after individual users," said Tom Angell. "The real question is whether the Obama administration will try to prevent voter-approved marijuana sales systems from being enacted or if they will force individual users to buy marijuana from the black market, where much of the profits go to cartels and gangs that kill people."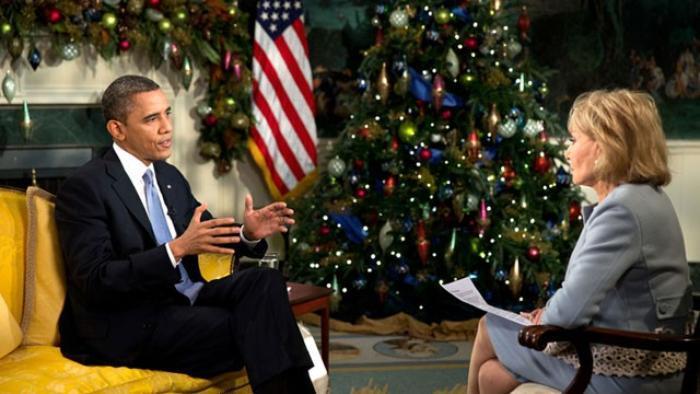 In fact, as Angell sees it, Obama is trying to straddle the fence on the issue, much as critics say he did with gay marriage and deficit-trimming during his first term.
"The president also tries to unjustifiably pass the buck to Congress, claiming that there's not much he can do to change federal policy on marijuana because 'Congress has not yet changed the law,'" Angell said. "The fact is, the executive branch was granted the power to unilaterally reschedule marijuana when Congress passed the Controlled Substances Act in 1970.
"The president should lead on this issue instead of deferring to Congress, a branch of government that he probably knows better than most isn't exactly prone to getting a whole lot done these days."
While the issue is a little too hot for many lawmakers to handle, a bipartisan group of lawmakers introduced legislation in the U.S. House of Representatives that would force the federal government to stand aside and not enforce the federal laws regarding marijuana in those states.
Blowing in the wind
In the Senate, Sen. Patrick Leahy (D-Vt.) wrote yesterday to Gil Kerlikowske, director of the Office of National Drug Control Policy, asking how the feds intend to deal with states that have recently legalized marijuana possession.
"What assurances can and will the administration give to state officials involved in the licensing of marijuana retailers that they will not face Federal criminal penalties for carrying out duties assigned to them under state law?" Leahy asked.
"One positive thing to take away from this interview is that the president couched his opposition to marijuana legalization by saying he doesn't support it 'at this point,'" Angell noted. 'That could indicate his position on this issue may 'evolve' to catch up with the majority of voters who now support letting states set their own marijuana laws, not unlike how his position on marriage equality 'evolved' as it became clear the what direction the public was moving in."
---