---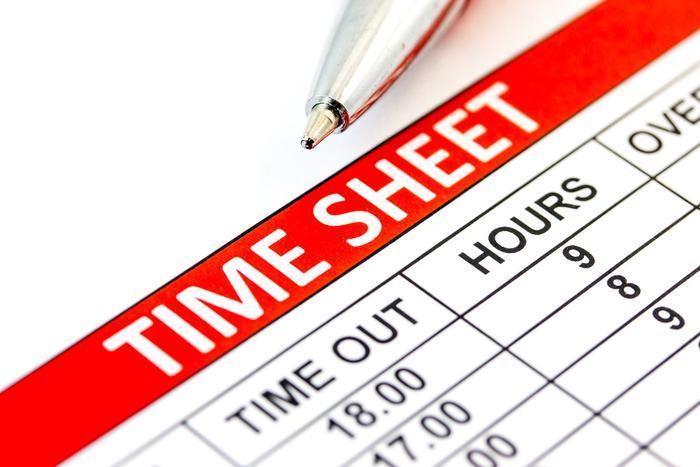 The Obama Administration is expected to propose a new rule that would nearly double the salary above which employees become eligible for time-and-a-half overtime pay. The current limit, $23,660, would increase to $52,000 under the proposed revision to Labor Department rules.
Business interests are marshalling opposition to the measure and GOP presidential hopefuls have generally been dismissive while Democrats Martin O'Malley and Bernie Sanders have endorsed it.
Sanders, in fact, has been exhorting Obama to implement the rule since at least January and frequently mentions it in his campaign speeches.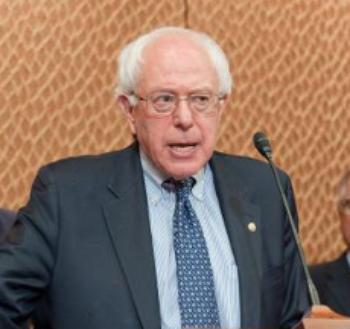 "We must ... end the scandal in which millions of American employees, often earning less than $30,000 a year, work 50 or 60 hours a week – and earn no overtime," Sanders said in his May 26 campaign kick-off speech in Burlington, Vt.
"Too many Americans are working longer and harder without anything to show for their efforts in their paychecks. These long hours are straining middle class workers and their families," Sanders and 25 other Democratic senators wrote in a letter to President Obama in January.  
The proposed rule is seen as the closest the Obama White House can come to raising the minimum wage, also strongly opposed by business interests and Republican candidates.
Currently, employers must pay overtime to anyone who makes $23,660 or less if that person works more than 40 hours per week, regardless of whether they are considered to be an "exempt" administrative -- salaried rather than hourly -- worker. 
That figure, which has not been increased since the 1970s, is below the poverty line for a family of four. The $52,000 salary level would be closer to the median wage and would vastly expand the number of workers who qualify for overtime pay.
Net effect
The White House argues that its measure would increase earnings for millions of workers. Republicans say employers would react by downsizing their workforce. The arguments are basically the same as those rolled out whenever the minimum wage is being discussed.
The liberal Economic Policy Institute estimates that about 6.1 million more workers would become eligible for overtime pay at the $52,000 threshold.
The U.S. Chamber of Commerce says it's not practical to impose the higher threshold nationwide and says the Administration should apply different thresholds in different geographic regions.
The revision has been in the works for months and is likely to be formally inroduced this week, Politico reports today. 
---