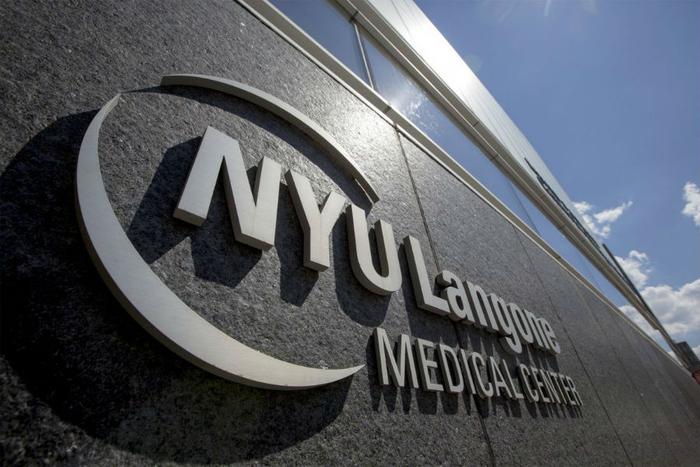 New York University (NYU) will begin offering medical students -- both new and current -- a scholarship that covers tuition. All students enrolled in the MD program are eligible for the scholarship, regardless of financial need or academic performance.
NYU announced the plan during its White Coat Ceremony yesterday, and in a statement following the event, the university reported it is "the only top 10-ranked medical school in the nation" to be offering free tuition to its students. The decision was "a bold effort to simultaneously address the rising costs of medical education and still attract the best and the brightest students to careers in medicine."
NYU medical school tuition is roughly $55,000 per year, and there are currently 442 students enrolled in the program -- including the 102 new students starting their studies this fall semester. The plan, however, does not cover room and board or university fees, which are an additional $27,000 on average.
Thinking of the students  
As student debt continues to rise, many students are either veering away from the medical field entirely or are choosing to enter into more lucrative specialties, thus drawing talent away from lower-paying specialties like pediatrics, primary, and obstetrics and gynecology.
According to the American Association of Medicine, the average cost of a medical education at a private institution is $59,605. On average, students are graduating with $202,000 in debt; that number rises to over $300,000 if the student goes to private school. In 2017, 75 percent of all doctors in the United States graduated with debt.
"This decision recognizes a moral imperative that must be addressed, as institutions place an increasing debt burden on young people who aspire to become physicians," said Robert I. Grossman, MD, the Saul J. Farber Dean of NYU School of Medicine and CEO of NYU Langone. "A population as diverse as ours is best served by doctors from all walks of life, we believe, and aspiring physicians and surgeons should not be prevented from pursuing a career in medicine because of the prospect of overwhelming financial debt."
Dr. Rafael Rivera, associate dean for admissions and financial aid, also noted that many grants and financial aid don't become available to students until they've chosen a career path.
"That's too late if we wish to expand the pipeline to bring forth the broadest, most talented group of students, and to give them the financial freedom to choose medicine over other careers," Dr. Rivera said.
NYU is looking to make the scholarship available to students for 11 years. They have currently raised $450 million of the $600 million needed to create an endowment that would allow the university to offer the scholarship in perpetuity.
"We believe that with our tuition-free initiative, we have taken a necessary, rational step that addresses a critical need to train the most talented physicians, unencumbered by crushing debt," said Dr. Grossman. "We hope that many other medical centers will soon choose to join us on this path."