---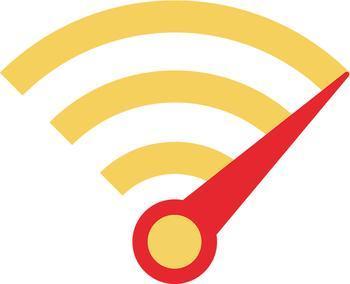 There was a time when Verizon saw fiber in its future. It had a plan to lay fiber optic cable in major cities and use it to deliver broadband services at speeds not previously available to the residential market. It called its service FiOS and it has become a prized but increasingly rare commodity as Verizon and other telecoms switch their focus to wireless services.
New York City Mayor Bill de Blasio is tired of waiting for Verizon to finish wiring his town and has sued the company, saying it "broke the trust of 8.5 million consumers" when it promised they would have FiOS service by 2014.
"It's 2017, and we're done waiting," the mayor said, noting that Verizon had promised to install fiber in "every residential building" in the city. "No corporation – no matter how large or powerful – can break a promise to New Yorkers and get away with it."
For its part, Verizon says it is still laying cable and expects to spend an additional $1 billion in New York over the next four years. A spokesman said the company would "vigorously fight" the lawsuit and said de Blasio's claims were driven by "political self-interest."
"The de Blasio administration is disingenuously attempting to rewrite the terms of an agreement made with its predecessor and is acting in its own political self-interests that are completely at odds with what's best for New Yorkers," spokesman Raymond McConville said. 
The suit seeks a judgment declaring that Verizon is in breach of its agreement and ordering it to get back on schedule.
---