---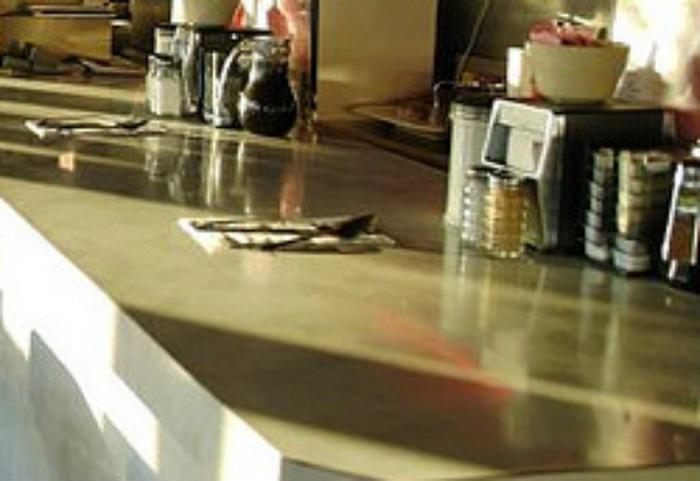 There was a time when you could do just about anything in New York City without anyone noticing or, frankly, giving a damn. Those days are gone. Smoking, jaywalking, and consuming Big Gulps are now officially frowned upon, as is eating too much salt.
And just to be certain you get the message, the New York City Board of Health is requiring restaurants to display a special warning symbol on any menu item that contains more than 2,300 milligrams -- about a teaspoon -- of sodium. That's roughly the recommended intake limit for an entire day.
The problem with salt, of course, is that it is linked to increased blood pressure, which in turn raises the risk of heart disease and stroke. The average American consumes nearly 40% more than the recommended 2,300 milligrams per day, somewhere around 3,400 mg per day, most of it from fast-food restaurants.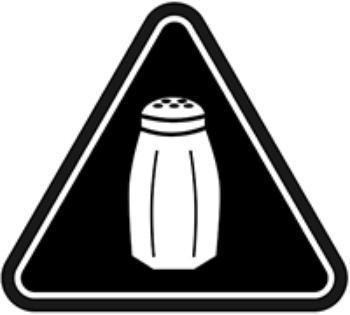 Health officials say the problem has been getting worse instead of better, with sodium conent of menu items at leading fast-food chains incrasing more than 20% from 1997 to 2010. 
The new rule takes effect Tuesday, Dec. 1, and initially applies only to restaurant chains with 15 or more outlets nationwide.
The New York State Restaurant Association isn't happy. President Melissa Fleischut called the new rule "cumbersome" and said it would make it "tougher and tougher for restaurants to find success."
However, numerous restaurant chains have previously agreed to pursue salt reduction goals, including: 
Au Bon Pain
Bertucci's Italian Restaurant
Black Bear European Style Deli
Boar's Head Provisions Co.
Butterball
Campbell Soup Company
Delhaize America
Dietz & Watson
FreshDirect
Furmano's
Goya Foods
Hain Celestial
Heinz
Ken's Foods
Kraft Foods
LiDestri Foods / Francesco Rinaldi
Mars Food US
McCain Foods
Premio
Red Gold, Inc.
Snyder's-Lance, Inc.
Starbucks Coffee Company
Subway
Target Corporation
Unilever
Uno Chicago Grill
White Rose
---