---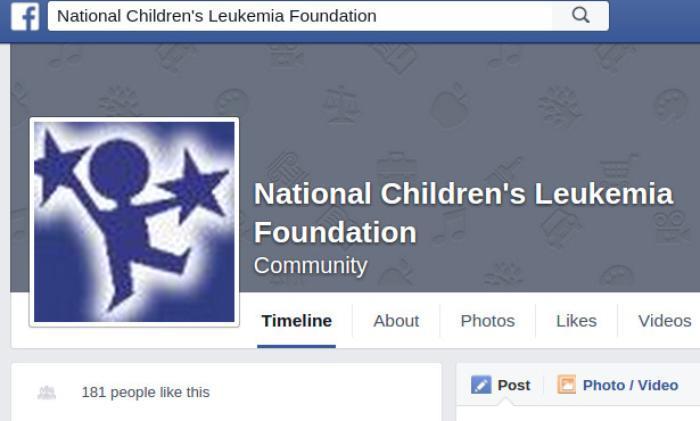 For years, the National Children's Leukemia Foundation (NCLF) has claimed to be a charitable operation that operated a bone marrow registry and fulfilled the last wishes of dying children, among other supposed good deeds.
But New York Attorney General Eric T. Schneiderman today announced that his office has filed a court action to shutter NCLF and to hold its founder and officers accountable for misusing the nearly $10 million it raised from donors.
The suit says NCLF was little more than a one-man operation run by founder Zvi Shor, 64, out of the basement of his Brooklyn home. 
"Nothing is more shameful than pocketing millions of dollars donated by good-hearted people who just wanted to help children afflicted with a terminal illness," said Schneiderman. "My office will continue to identify, investigate, and shutter so-called charities that use legitimate-sounding names to exploit the generosity of New Yorkers and betray the public's trust."
$9.7 million
The lawsuit alleges that between 2009 and 2013, the NCLF raised $9.7 million from donors across America by:
Repeatedly lying about having a bone marrow registry, an umbilical cord blood banking program, and its own cancer research center; and telling donors it had filed a patent application for a new lifesaving treatment for leukemia when it had not;
Lying when it told potential donors that funds raised would be used to "fulfill wishes of terminally sick children," including sending these children to Disney World, when NCLF had not done so in years;
Making false official filings, including annual financial filings submitted to the Attorney General's Office, by reporting individuals as directors of the organization without their knowledge, and falsely reporting a large portion of fundraising expenses as public education about cancer;
Filing false audit reports, when no audits were in fact conducted.
As the petition charges, between April 2009 and March 2013, NCLF collected approximately $9.7 million in revenue from thousands of donors across the country. Of that, $8.9 million was solicited by professional fundraisers hired by Shor, who were in turn paid approximately $7.5 million – or 83% – of the money raised.
Less than 1%
Of the remaining funds, according to the organization's filings, the organization spent less than 1% – $57,541 – of its income on direct cash assistance to leukemia patients and transferred another 5% – $655,000 – to a shell organization in Israel run by Shor's sister, allegedly for research purposes. Over the same time period, Shor was paid a salary of nearly $600,000, and awarded himself another $600,000 in deferred compensation.
The Attorney General's investigation found that NCLF's president, Yehuda Gutwein, 58, who lives in Brooklyn, was president in name only. Gutwein, a certified public accountant, took over the title in May 2010, when reports surfaced that Shor, who had been president since the organizations 1991 founding, was convicted of felony bank fraud in the Eastern District of New York in 1999.
Shor's son, Shlomo Shor, 43, also of Brooklyn, stepped in as a director and vice president, but did nothing other than sign checks and forms, as he was ordered to do by his father, Schneiderman charged.
---