---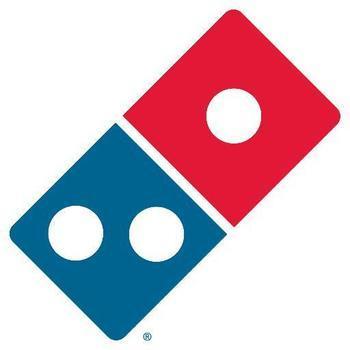 New York has sued Domino's Pizza and ten of its stores, charging that they underpaid workers by at least $565,000. It's the first time New York has charged a fast food corporation along with its franchisees, treating them as a joint employer.
"At some point, a company has to take responsibility for its actions and for its workers' well-being. We've found rampant wage violations at Domino's franchise stores. And, as our suit alleges, we've discovered that Domino's headquarters was intensely involved in store operations, and even caused many of these violations," said New York Attorney General Eric T. Schneiderman. 
"Under these circumstances, New York law – as well as basic human decency – holds Domino's responsible for the alleged mistreatment of the workers who make and deliver the company's pizza. Domino's can, and must, fix this problem," Schneiderman said.
The lawsuit alleges that Domino's urged franchisees to use payroll reports from the company's computer system (called "PULSE"), even though Domino's knew for years that PULSE under-calculated gross wages.
Domino's typically made multiple updates to PULSE each year, but decided not to fix the flaws that caused underpayments to workers, deeming it a "low priority," the lawsuit charges.
Micromanaged employees
The lawsuit also alleges that Domino's is a joint employer because, it says, the company micromanaged employee relations at its franchisee stores. A years-long investigation by the AG's office found the company played a role in the hiring, firing, and discipline of workers; pushed an anti-union position on franchisees; and closely monitored employee job performance through onsite and electronic reviews, the suit alleges.
The investigation uncovered internal documents showing that over a two-year period, 78% of New York franchisees listed rates for at least some employees below the required minimum wage, and 86% listed rates below the required overtime rate, according to the suit.
The Attorney General's Office has already settled cases with 12 Domino's franchisees, who collectively own 61 stores and who have agreed to pay approximately $1.5 million to date.  
Domino's is the world's second largest pizza restaurant chain, and is the largest pizza delivery chain in the U.S.  The company has 136 franchisee-owned stores in New York, along with 54 owned by Domino's itself.
---