---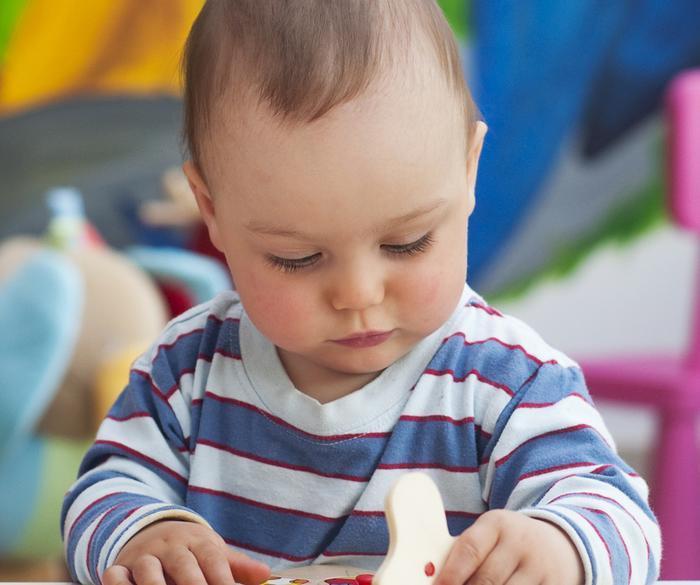 It's hard to imagine that stores could still have toys and products on the shelves that can be toxic to kids.There has been so much awareness about products containing chemicals that are harmful to children.

But according to a report by the New York League of Conservation Voters Education fund. and Clean and Healthy New York, some big-name brand stores are still selling toxic products. Stores like Target, TJ Maxx, Dollar General, 99 Cent City and Children's Place stores in Onondaga County are all selling children's toys with dangerous levels of toxic chemicals in them.
They had people from Clean and Healthy NY actually go into these stores and use a device to test merchandise. It's a hand-held tool that can measure levels of heavy metals.
What they found may be surprising. Arsenic seems to be a component in everything that is good. Like wine for instance lately people have been talking about the level of arsenic in that. Well, they found arsenic in children's jewelry and hair clips. Xylophones seem to be the big ticket item for chemicals -- they were found to contain lead, cobalt and mercury. They even found toxins in zippers in kids' clothing.
The fear is that these products with the chemical compounds can cause brain damage and other problems as small children put them in their mouth. If they have had contact with the toys that contain the toxic chemicals and then put their fingers in their mouth they are transmitting the toxins that way also.
There are federal standards but the problem is they are voluntary. There has been a great deal of effort put forth to pass something but as of yet nothing has gone through. Some New York counties are acting on their own to pass laws. Washington State did pass laws in 2008 that require manufacturers of toys and other children's products to disclose the toxic chemicals they use.
Renee Havener is a former hospice nurse for children and she spoke when the report was released. She would like the state Legislature to pass a law that would force manufacturers to list the toxic chemicals in toys they sell in New York. Albany County recently passed its own law in absence of any state legislation.
According to Syracuse.com Target responded to the allegations with a statement: "Target is committed to providing high quality and safe products to our guests. The products in question meet all federal product safety requirements."
---