---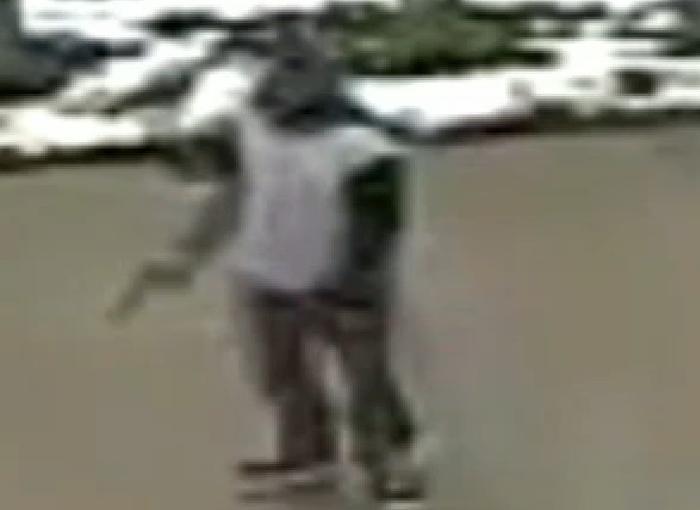 The fatal police shooting of a 12-year-old in Cleveland who was holding a toy gun has been widely interpreted as evidence of police misconduct. But it is also indicative of the dangers posed by toy guns that look like the ral thing.
In New York, it is illegal to sell toy guns in realistic colors such as black, blue, silver or aluminum unless the gun has a non-removable one-inch-wide orange stripe running down both sides of the barrel and the front end of the barrel.
It's a law that is often ignored, however, at least until today. Attorney General Eric T. Schneiderman today announced that his office sent cease and desist letters to several major retailers, including Walmart, Amazon, Kmart, and others for allegedly selling prohibited toy guns online to residents of New York State, and, in at least one case, in a K-Mart store in suburban Rochester.
Sears Holdings said its stores would respond immediately.
"The safety of our customers is a top priority. We are in the process of immediately removing any non-compliant toy guns that are offered for sale by Sears or Kmart to New York consumers. We will fully cooperate with the New York Attorney General in its investigation," said Howard Riefs, Sears Holdings Director of Corporate Communications.
The letters call for retailers to immediately stop the in-store and online sale and shipment to New Yorkers of toy guns that violate New York State law pending the resolution of Schneiderman's investigation.
"When toy guns are mistaken for real guns, there can be tragic consequences," said Schneiderman. "New York State law is clear: retailers cannot put children and law enforcement at risk by selling toy guns that are virtually indistinguishable from the real thing."
Repeat offender: Walmart
One of the retailers sent a cease and desist letter, Walmart, was the subject of an earlier investigation by the Attorney General's office into in-store sales of such toys, which resulted in a court order prohibiting them from selling toy guns in New York State.
It now appears that those sales have moved to the online marketplace, Schneiderman said. This new investigation reveals that many prohibited toy guns, priced from less than $10 to as much as several hundred dollars, can be easily purchased online and shipped into the state. The recent investigation also uncovered that at least one retailer is selling illegal toy guns in its stores.
Some of the toy guns discovered during the investigation are advertised as "realistic looking" and "full size." Since they lack the orange striping down both sides of the barrel as required under state law, these imitation assault rifles, shotguns, and pistols closely resemble dangerous weapons, and could be easily mistaken for real weapons by law enforcement and civilians alike.
Since 1997, at least four individuals have been killed in New York State, and one child was seriously wounded, when law enforcement officers mistook toy guns for real guns, Schneiderman said.
---