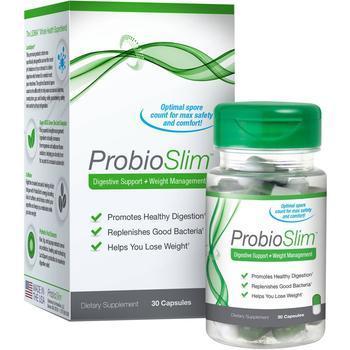 NutraClick is one of the darlings of Boston entrepreneurial circles, thanks to its successful development of nutritional supplement brands like Force Factor, Peak Life, ProBioSlim. SomnaPure, VolcaNO, and Stages of Beauty.
But 70,000 consumer complaints to the Federal Trade Commission may have somewhat dimmed the company's luster. NutraClick has agreed to settle charges that it lured consumers with "free" samples of supplements and beauty products and then violated the law by charging them a recurring monthly fee without their consent, the FTC said today.
According to the FTC's complaint, NutraClick did not clearly disclose that people who ordered sample products would be enrolled in a membership program and be billed from $29.99 to $79.99 every month, depending upon the product, unless they canceled within an 18-day trial period.
The company netted tens of millions of dollars from the unauthorized recurring charges, which hit consumers ordering products from the company's website. The supplements are also sold in stores including Walgreens, Walmart, CVS, and GNC.
The stipulated order requires NutraClick to change its billing practices and prohibits the company from misrepresenting the cost of a product or service and falsely implying that offers are free when consumers will be charged.
NutraClick was ordered to pay $350,000 and revise its online sales procedures.