---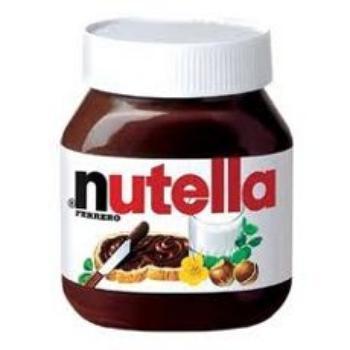 It might seem nutty to you but there is a global shortage of hazelnuts and it's affecting Nutella lovers.
There are more than 50 hazelnuts per 13-ounce jar of Nutella, and with 180 million kilograms of the chocolaty spread produced each year, that adds up to an insane number of hazelnuts. Right now, many confectioners are, well, going nutty trying to secure hazelnuts.
The reason is that hail storms and frost in March damaged the crop in Turkey, which is where the majority of hazelnuts for the world are grown . The result is prices are climbing by as much as 60% this year.
Nutella maker Ferro Group has less reason for concern. It bought Turkish hazelnut supplier Oltan Group in July.
Ferrero is already the largest consumer of hazelnuts, consuming 25% of the world's supply. According to a press release "Oltan Group is the worldwide leading operator in the procurement, processing and marketing of hazelnuts," Oltan has five production facilities exporting to the European Union and the world's other major markets. Doesn't seem like peanuts to me.
Nutella is a global phenomenon. Sales of the spread increased 6.4%, to $2.46 billion, in 2013, according to data from market researcher Euromonitor. In the U.S., Nutella sales were up 5.9%.
When Nutella entered the market it was a niche product. Nobody was very familiar with a chocolate spread and hazelnuts but it's become quite the spread representing nearly 70% of U.S. chocolate spread sales.
---