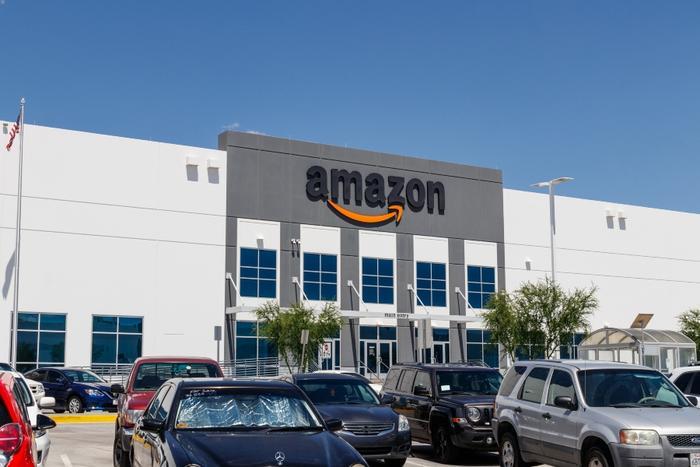 Thousands of items allowed to be listed on Amazon's marketplace did not receive passing safety marks from federal regulators, according to an investigation from The Wall Street Journal. 
The Journal found that about 4,100 items on Amazon's site had been "declared unsafe" or outright banned by federal agencies. About half of these items were toys or medications without proper risk warnings, at least 157 items were items Amazon had said it banned, and some items were even labeled as "Amazon's choice." 
In response to the investigation, Amazon removed or altered the wording of more than half of the listings in question. 
"Safety is a top priority at Amazon," an Amazon spokesperson said. "When a concern arises, we move quickly to protect customers and work directly with sellers, brands and government agencies."
In a blog post on Friday, Amazon highlighted its use of tools and programs to make sure products are "safe, compliant and authentic."
"Amazon offers customers hundreds of millions of items, and we have developed, and continuously refine and improve our tools that prevent suspicious, unsafe, or noncompliant products from being listed in our store," the company said. "In 2018, our teams and technologies proactively blocked more than 3 billion suspect listings for various forms of abuse, including noncompliance, before they were published to our store."
Difficulty policing large number of third-party sellers 
As Amazon has grown in scale, the site has faced challenges in policing its third-party sellers. 
Earlier this year, an investigation by Washington Attorney General Bob Ferguson found that school supplies and children's jewelry sold on the digital marketplace had unsafe levels of toxic metals. On the heels of the discovery, Amazon quickly changed its quality control standards for these categories of products. 
Counterfeit listings have also been a problem for Amazon. Just last month, the e-commerce giant warned customers who previously purchased Align Probiotic nutritional supplements on its site that the supplements were most likely fake and should be tossed.