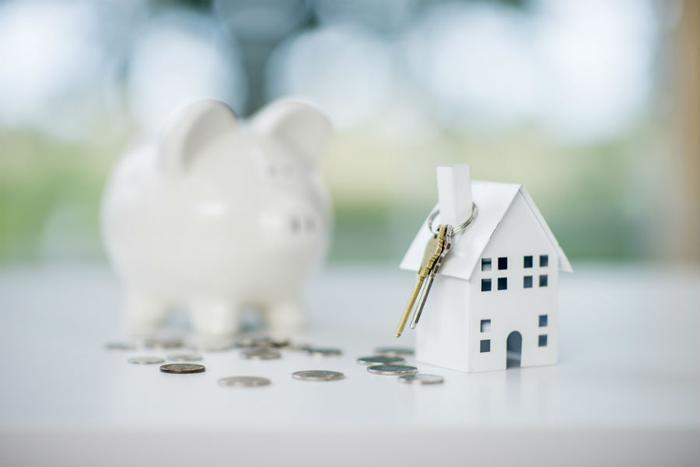 Predictions that falling inventory levels would heat up the housing market in 2020 might already be coming to pass, according to a new industry report.
Online real estate marketplace realtor.com reports that the number of homes for sale in November fell nearly 10 percent year-over-year, several months ahead of previous forecasts. One big reason, the company says, is the recent drop in mortgage rates.
"As millennials -- the largest cohort of buyers in U.S. history -- embrace homeownership and take advantage of this year's unexpectedly low mortgage rates, demand is outstripping supply, causing inventory to vanish," said George Ratiu, realtor.com's senior economist. 
Making matters more difficult for these first-time buyers is the fact that they're seeing the largest shortage of available homes at the entry-level of the market, where most millennials are looking to become homeowners for the first time.
"The issue is further compounded by the fact that sellers tend to be more reluctant to list during the colder time of year when the market typically makes a seasonal slowdown," Ratiu said.
Fewer bidding wars
As we reported last month, real estate brokerage firm Redfin's 2020 housing forecast predicts the market will heat up by mid-year. But so far, Redfin hasn't seen nearly as many "bidding wars" over houses as last year.
Outside of San Francisco, Redfin said it found little evidence of competition, with no other market seeing a bidding war rate higher than 17 percent. The bidding war rate hit its lowest point in at least five years in November in Chicago, Houston, Portland, Ore., and Los Angeles. 
"Even though the number of homes for sale has been falling faster than we normally see this time of year, buyers just aren't feeling any sense of urgency right now," said Redfin chief economist Daryl Fairweather. "The supply and demand data still says that it's a seller's market, but homebuyers working with Redfin agents in places like Portland and Denver are feeling and acting like they're in control."
Shortages picking up speed
But based on realtor.com's listing data, the shortage of available homes for sale has already picked up speed, which suggests that the housing market could get more competitive early in 2020. For example, national housing inventory fell  9.5 percent in November, compared to October's drop of 6.9 percent.
The falling inventory numbers may increasingly pose a problem for first-time buyers if the biggest decline remains in the category of the most affordable homes. The supply of homes priced below $200,000 dropped 16.5 percent year-over-year in November, up from the 15.2 percent decrease seen in October.