---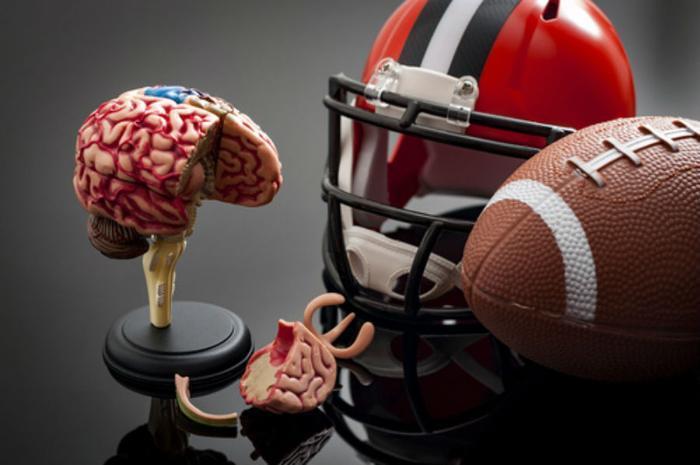 Previous reports have detailed the dangers of concussions in certain high-contact sports like football and soccer. But researchers from Wake Forest and the University of Texas Southwestern say that these head injuries vary widely among youth athletes at different levels of competition.
Their study shows that the number of head impacts in practices and games ramp up dramatically as young players enter new age and weight levels, and that evaluating all of them under the wide umbrella of "youth athletes" is not enough to properly gauge the risk of injury.
"As controversy rages in relation to the damaging consequences of youth football, this study is particularly timely," said Dr. John T. Povlishock, editor-in-chief of the Journal of Neurotrauma. "It forces us to recalibrate our understanding of youth head impact exposure not only in practice and game day settings but also in the context of athlete's age."
Increasing head impact exposure
The researchers point out that estimates for the number of sports-related concussions in athletes 18-years-old or younger stands between 1.1 million and 1.9 million, and that concussions comprise nearly 10% of all youth football injuries, according to the Youth Football Safety Study.
In their study of 97 youth football players between the ages of 9 and 13, the researchers found that over four years the athletes experienced over 40,000 head impacts, with one athlete experiencing anywhere from 26 to 1,003 impacts in one season. However, the number and severity of collisions ramped up as athletes got older.
"Comparing the three youth levels studied here with prior studies of high school and college athletes show that [head impact exposure] continues to increase with increasing age and level of play throughout a football athlete's career," the researchers said.
The findings show that even youth athletes at the lowest levels of competition face a serious chance of injury that could negatively impact them for the rest of their lives. Experts have previously worked on creating better concussion protocols that identify when a competitor is in danger and when it's safe for them to return to the field of play.
The full study has been published in the Journal of Neurotrauma.
Thanks
Keep an eye on your inbox, the lastest consumer news is on it's way!
Unsubscribe easily whenever you want
---