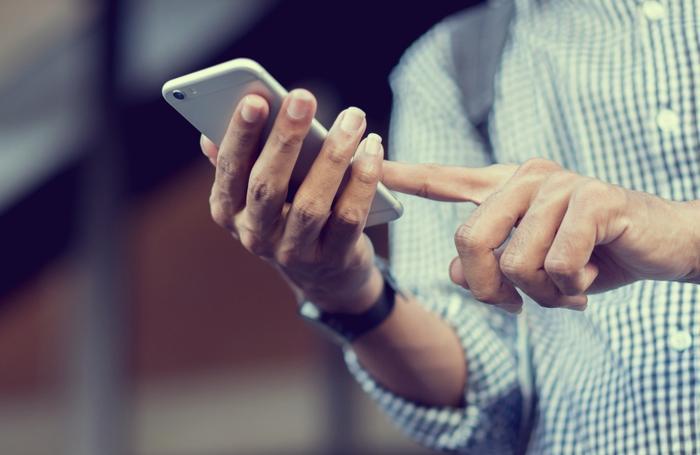 The National Security Agency (NSA) improperly collected phone call data just a few months after assuring the public that the glitch that had previously caused it to do so had been fixed, according to documents obtained by the American Civil Liberties Union (ACLU). 
The agency's first erroneous record-collection incident happened last May. Upon realizing its mistake, the NSA said it deleted more than 600 million of the call records it had collected from phone companies in error. Now, the ACLU has found that another over-collection incident occured in October 2018. 
In its report, the ACLU said the NSA obtained information about U.S. consumers' phone calls in a manner not authorized under section 215 of the Patriot Act. 
The report said the agency unlawfully collected call record data three times in total: in November 2017, February 2018, and October 2018. The third violation suggests the underlying problem wasn't mitigated in the first place, or perhaps that the NSA faced new problems that caused the issue to happen again.
"These documents further confirm that this surveillance program is beyond redemption and a privacy and civil liberties disaster," Patrick Toomey, staff attorney with the ACLU's National Security Project, said in a statement. "The NSA's collection of Americans' call records is too sweeping, the compliance problems too many, and evidence of the program's value all but nonexistent. There is no justification for leaving this surveillance power in the NSA's hands."
NSA responds
In a statement acknowledging its persistent over-collection problem, the NSA said the technical issues to blame for the earlier incidents were fixed. However, it found additional "data integrity and compliance concerns caused by the unique complexities of using company-generated business records for intelligence purposes."
"Those data integrity and compliance concerns have also been addressed and reported to NSA's overseers, including the congressional oversight committees and the Foreign Intelligence Surveillance Court," the agency added.
The NSA is now considering shutting down its call data collection system because it "is now viewed by many within the intelligence community as more of a burden than a useful tool, in part due to the compliance issues," the Wall Street Journal reported.