---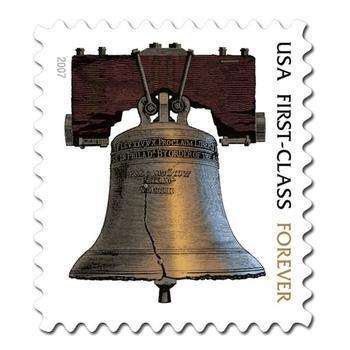 Now's the time to visit the post office and lay in a stockpile of first-class "Forever" stamps, before the price rises again this Sunday.
Today stamps will cost you 46 cents apiece, but that price rises to 49 cents on Jan. 26. This hardly counts as a surprise, though; the postmaster general requested the three-cent increase last September.
If you don't have time to visit the post office yet want to stockpile stamps anyway, the post office also sells them online.
There is perhaps a slight bit of irony there, as analysts agree the rise of the Internet and subsequent decline of the old-fashioned mailed letter as the most affordable means of communication between people separated by distance is the main reason the modern U.S. postal service is having such financial troubles in the first place.
That three extra cents per letter probably isn't enough to cover the loss — but it's bound to be better than nothing.
---