---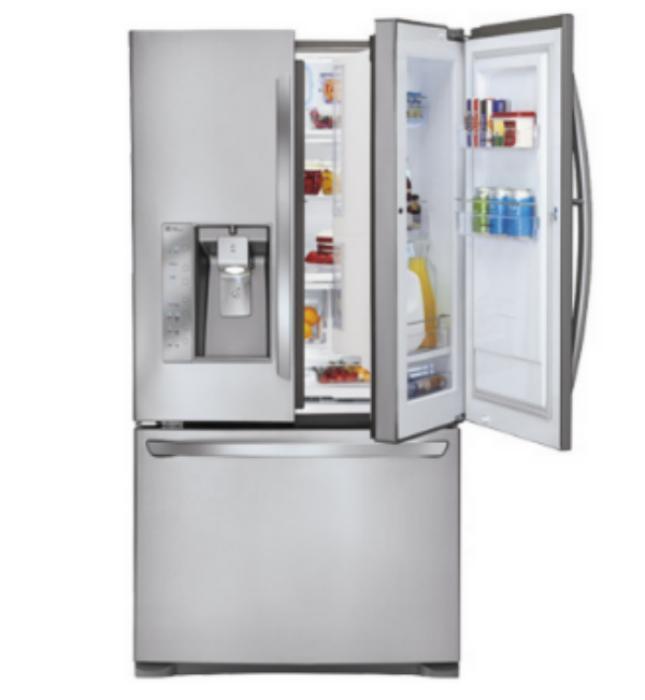 If you've been looking with distaste at your refrigerator, now may be the time to replace it. New rules have gone into effect that require greater energy savings, which could go a long way towards making up for the cost of replacing your current model.
According to the Department of Energy (DOE), the new efficiency standards will reduce energy use by as much as 25% on new refrigerator models that are manufactured. That's enough energy savings to power a quarter of all the homes in the U.S. for one year.
It's been quite a few years since the standards were updated. The last set of regs came out in 2001 so that leaves many millions of refrigerators that are candidates for an update.
The DOE estimates these rules will save consumers $36 billion over the next 30 years, even after factoring in the higher upfront costs of buying these new refrigerators.
Elizabeth Noll of the Natural Resources Defense Council says the new rules will save consumers $215 to $270 per year on their electricity bills, compared to 1978, when the agency began regulating refrigerators.
Green groups say that by enacting these standards over the next 30 years it will be as if they took 70 million cars off the road and will cut carbon emissions immensely.
---