---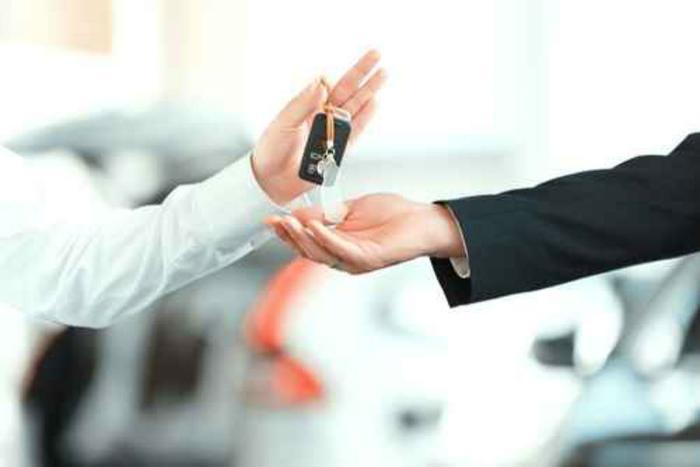 The holiday car commercials have begun again, enticing consumers to think big when buying Christmas presents for that special someone.
And in fact, sales data confirms that new car sales usually rise late in the year as some generous consumers put an Audi or Lexus under the tree. Dealers usually come up with lot of end-of-the-year incentives and promotions to move cars off their lots.
Kelley Blue Book (KBB) has surveyed American showrooms and compiled a list of what it says are the best deals in November, taking into account sale price, lease terms, and financing
"New-car sales were strong in October, and a long list of attractive offers this month should continue to draw shoppers off the fence and into dealer showrooms," said Jack Nerad, executive editorial director and executive market analyst for Kelley Blue Book's KBB.com. "Our list of notable November deals includes a wide variety of vehicle types, ranging from practical hatchbacks to premium luxury models, along with several versatile SUVs."
November's best deals
And they aren't all the newest models. While the Lexus GS luxury sedan has been enhanced for the 2016 model year, Nerad says the 2015 model takes the top spot on KBB's list with an impressive lease offer. The 2015 Lexus can be leased for $1,999 down and $409 a month for 36 months.
Second on the list is the 2015 Nissan Leaf, with 0% financing for 60 months and $5,000 cash back. Third is the 2016 Acura ILX, which can be leased for $229 a month for 36 months with $2,499 due at signing.
The 2015 Hyundai Veloster is fourth, with a nice discount off its MSRP and $3,500 cash back. The 2015 Buick Encore is fifth, on a 24 month lease at $175 a month and $1,675 down.
The 2015 Volkwagen Tiguan is sixth on the list, with a 36 month lease for $179 a month and $2,499 down. The 2015 Infinity Q50 comes with a lease deal of $3,499 and $309 for 39 months.
Rounding out the top 10, the 2015 Hyundai Sonata with 0% financing; a lease of the 2015 Ford Flex for $219 a month; and the 2015 Dodge Dart, with $3000 cash back.
---