---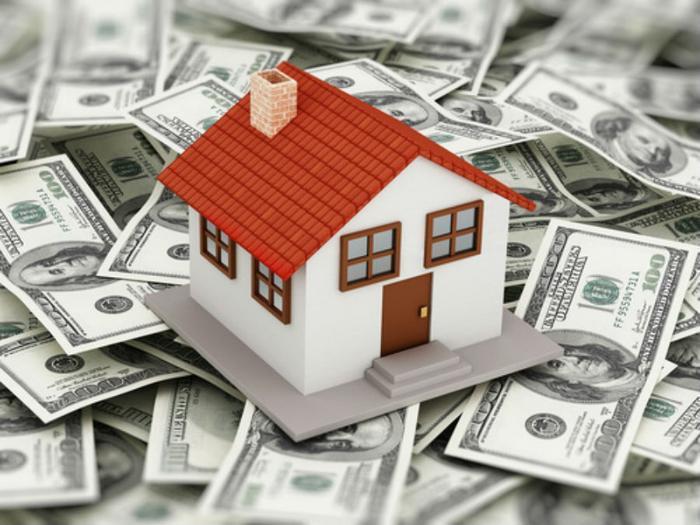 Home prices scored solid gains on both a year-over-year and month-over-month basis during November.
CoreLogic reports its Home Price Index (HPI) was up 7.1% from November 2015 and 1.1% higher than it was in October.
"Last summer's very low mortgage rates sparked demand, and with for-sale inventories low, the result has been a pickup in home-price growth," said CoreLogic Chief economist Dr. Frank Nothaft.
"Nationally, the CoreLogic Home Price Index remains 4% below its April 2006 peak, but should surpass that peak by the end of 2017," said Anand Nallathambi, president and CEO of CoreLogic, adding that home prices in 27 states are above their pre-crisis peak levels.
Focus on 2017
The CoreLogic HPI Forecast indicates home prices will increase by 4.7% on an annual basis from this past November to November 2017; on a month-over-month basis, home prices increased by 0.1% from November 2016 to December 2016.
Nothaft expects the slowdown in appreciation will come because mortgage rates are higher today "and expected to rise even further in 2017."
The CoreLogic HPI Forecast is a projection of home prices using the CoreLogic HPI and other economic variables. Values are derived from state-level forecasts by weighting indices according to the number of owner-occupied households for each state.
---