---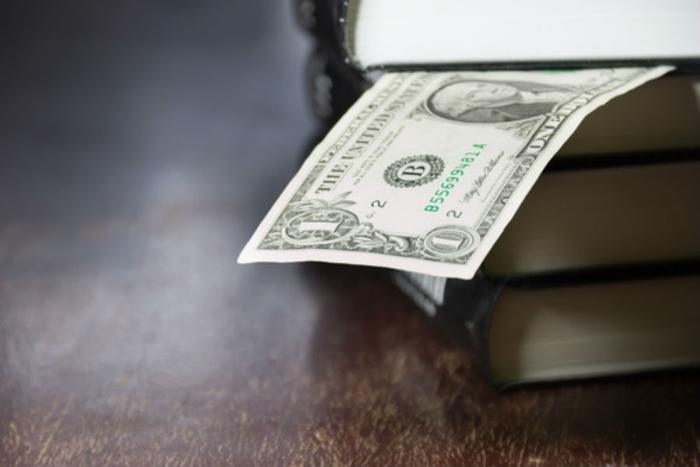 Consumers hoping to advance in a career are often attracted by for-profit institutions that, even though they can be expensive, admit anyone who applies. But not all these school can deliver on promises.
In North Carolina, state Attorney General Roy Cooper has obtained a court order temporarily halting operations at a private, for-profit career school that Cooper maintains charged students hundreds of dollars for unlicensed, unaccredited medical courses and put them to work without proper training.
On Thursday, Wake County, North Carolina Superior Court Judge G. Bryan Collins, Jr., granted Cooper's request to temporarily bar North Carolina Medical Institute and its owner, Sherita McQueen, from advertising, offering, or accepting payment for any educational products or services in the state.
Cooper is asking the court for a permanent ban on NC Medical Institute's operation and refunds for students.
Keeping an eye on career schools
"Students seeking training to upgrade their job skills deserve to get what they pay for, and patients deserve care from properly trained employees," Cooper said. "If you notice a career school taking advantage of students, my office wants to hear about it."

Cooper claims that the school could endanger patients in his state by certifying some students as qualified nursing aides after completing course work, which Cooper claims is far less training than required by law.
The complaint alleges that McQueen used a former employee's nursing license and Social Security number to enter 50 unqualified Nursing Aide II students into the State Board of Nursing's electronic registry, permitting them to get jobs.
License yanked
Back in May the North Carolina State Board of Proprietary Schools and the North Carolina State Board of Nursing refused to renew NC Medical Institute's license. It previously determined that the school advertised and enrolled students in unlicensed courses, employed unapproved teaching instructors, and presented misleading information to the State Board of Community Colleges.
Cooper said it didn't stop there. He says after losing required licenses, McQueen misled prospective students by telling them that the courses offered by her school were accredited. He said NC Medical Institute continued to charge fees as high as $800 per course for unlicensed medical training programs, including pharmacy technician, medical assistant, and first aid courses.
After completing the classes, students often found themselves unprepared or ineligible for jobs in their fields of study.
Illegal practices
Cooper further alleges NC Medical Institute engaged in illegal practices while licensed. According to an affidavit filed by a North Carolina Board of Nursing employee, the school continued to offer a Nursing Aide II program despite repeatedly failing to meet state requirements.
While this might seem scary and discouraging for someone who hopes to advance in the medical field, Cooper says it shouldn't. Consumers just have to be careful.

"Enrolling in a vocational program can lead to a brighter future, but make sure the school you select is legitimate before you pay any money to enroll," he said.
He suggests checking out your local or regional community college, where he says students are much more likely to receive quality training at a fair price.
---