---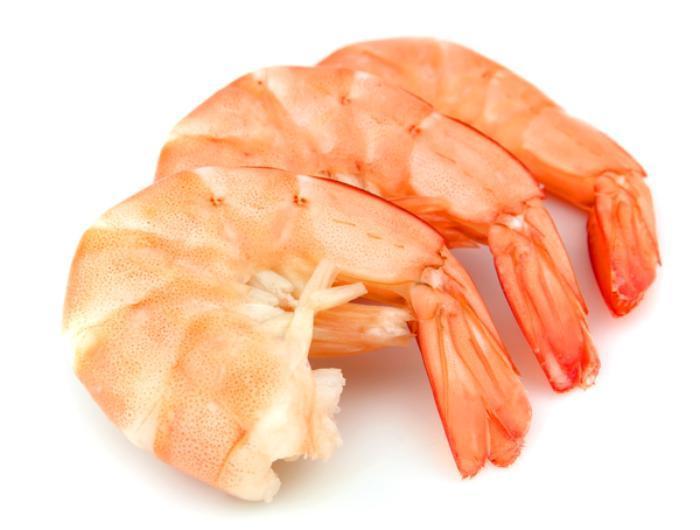 Shrimp can come from all kinds of places, and many consumers are rather picky about their shrimp. They look for wild-caught U.S.-caught shrimp, for example, but there's really no sure way to know, which is where the human element comes in.
Take Alphin Brothers Inc., a North Carolina firm that was sentenced in federal court yesterday for falsely labeling imported shrimp as wild-caught domestic.
The company pleaded guilty to one felony count of making or submitting false records in violation of the Lacey Act. According to court documents, an Alphin Brothers employee directed other employees to falsely label approximately 25,000 pounds of farm-raised imported shrimp as wild-caught product of the United States.  The falsely labeled shrimp was later sold by Alphin Brothers to customers in Louisiana.
The court sentenced Alphin Brothers Inc. to pay a criminal fine of $100,000 and to forfeit approximately 21,450 pounds of shrimp.  The company also will serve three years of probation, including a special condition requiring the company to implement a training program to educate its employees on federal labeling requirements.
Federal regulations require seafood retailers to provide customers with notice of the country of origin and the method of production, wild-caught or farm-raised, of shrimp and other shellfish.  These regulations are known by the acronym COOL -- "country of origin labeling." 
The COOL regulations allow country of origin and method of production information to be provided in any format, as long as it is placed in a conspicuous location such that it will likely be read and understood by a customer under normal circumstances.
Under the COOL regulations, shrimp may be labeled as "product of the United States" only if they were harvested and processed in the United States or by a United States-flagged vessel and have not undergone any substantial transformation outside the United States.  Packing, repacking, thawing, freezing, cleaning, peeling, deveining, grading, cooking, or soaking shrimp in sodium tripolyphosphate solution does not constitute a substantial transformation under the COOL regulations.
---