---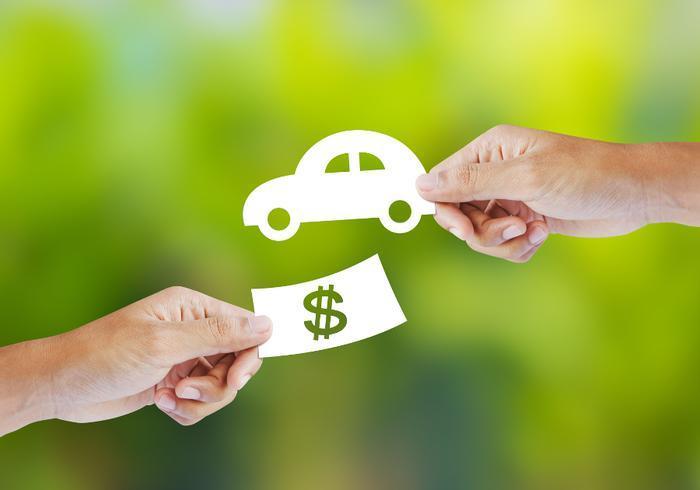 The long arm of Uncle Sam may soon encompass larger nonbank auto finance companies for the first time.
The Consumer Financial Protection Bureau (CFPB) has issued a proposal that would give the agency oversight of these companies, which, according to CFPB Director Richard Cordray. "extend hundreds of billions of dollars in credit to American consumers, yet they have never been supervised at the federal level." The proposal, he said, "would extend our oversight, allowing us to root out discrimination and ensure consumers are being treated fairly across this market."
The world of auto financing
Auto loans are financed by both banks and nonbanks. Consumers can either get a loan through direct financing where they seek credit directly from a lender or through indirect financing where an auto dealer typically facilitates a loan from a third party. Banks, credit unions, and nonbank auto finance companies provide credit to consumers both directly and indirectly. Some nonbank finance companies are "captive" nonbanks, meaning finance companies owned by auto manufacturers who generally do only indirect lending.
Currently, the CFPB supervises large banks making auto loans, but not nonbank auto finance companies. It's now proposing to extend its supervision authority to the larger participants of the nonbank auto finance market.
New powers sought
The proposed rule would generally allow the agency to supervise nonbank auto finance companies that make, acquire, or refinance 10,000 or more loans or leases in a year. It would be supervising them to ensure they are complying with federal consumer financial law. The CFPB estimates that about 38 auto finance companies would be subject to this new oversight. These companies originate around 90% of nonbank auto loans and leases, and in 2013 provided financing to approximately 6.8 million consumers.
The CFPB says it wants to make sure that auto lenders -- including auto finance companies -- are treating consumers fairly throughout the life of loan by:
Fairly marketing and disclosing auto financing

Providing accurate information to credit bureaus
Treating consumers fairly when collecting debts
Plan draws praise
The proposal won kudos from Chris Kukla, senior vice president at the Center for Responsible lending.
"For too long, a huge portion of the auto lending market has operated with few rules and few consumer protections," he said. "We are hopeful that extending oversight to the largest nonbank auto lenders will lead to increased transparency and a fairer market by bringing public scrutiny to bear on the lenders involved in abusive practices and highlighting the lenders that that act in the best interest of all consumers, especially those with blemished credit or thin credit files."
---