---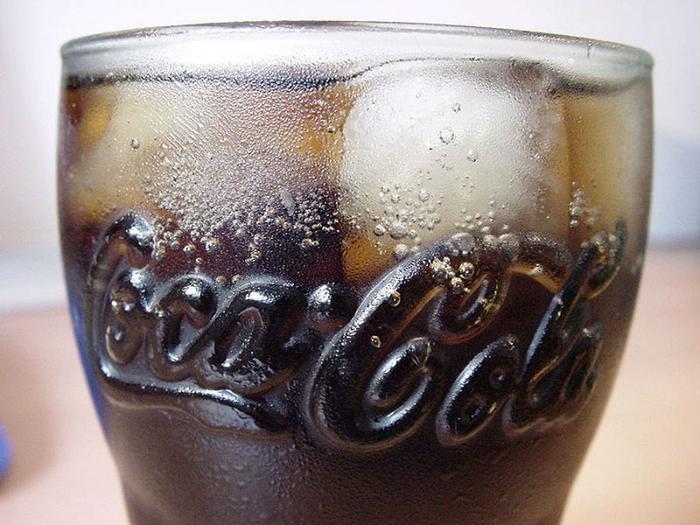 The Global Energy Balance Network (GEBN), a non-profit that once counted Coca-Cola among its major financial benefactors, has closed its doors.
The official announcement appears on the group's website, saying it is halting operations immediately, due to "resource limitations."
Coke's relationship with GEBN was highly controversial, especially since critics charged it lacked transparency. The fact that GEBN encouraged exercise over calorie intake as the major obesity-reducing tool prompted The New York Times to look into the group and its ties to the soft drink company.
Story broke in August
In August, The Times reported that Coke had funneled money to industry-friendly researchers. It specifically cited Coke's role in setting up GEBN to investigate the role of calorie consumption vs. lack of exercise in obesity.
It prompted Michael Jacobson, executive director of the Center for Science in the Public Interest, to call on university-based research organizations to sever their ties to the group.
The Times cited an analysis published in PLOS Medicine that found studies financed by Coke and other beverage companies were five times more likely to find no link between consumption of sugary drinks and weight gain.
Emails surface
Just last week, the news got worse for GEBN. The Associated Press reported on its analysis of emails between James Hill, GEBN's president, and a Colorado med school professor, and Rhona Applebaum, the chief health and science officer for Coca-Cola. The emails suggest Coke played a key role in shaping GEBN's research.
After the initial Times story broke, Coke defended itself, saying its financial support in no way influenced the outcome of GEBN-funded research. Researchers, it said in September, have full control of the study design and execution and the collection, analysis, and interpretation of the data.
"Under no circumstances does The Coca-Cola Company have the right to prevent the publication of research results; nor does the company provide funding conditioned on the outcome of the research," the company statement concluded.
Food and beverage companies – fairly or unfairly – have become a focus of the obesity debate. While food companies point to increasingly sedentary lifestyles as the root of the problem, most nutritionists suggest calorie consumption is a main driver of obesity.
---