---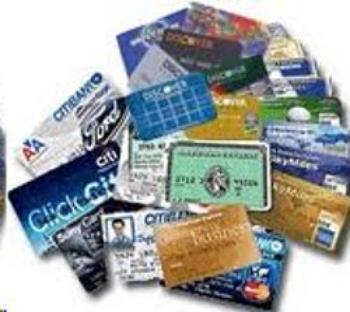 When it comes to your credit score, paying your credit card bill on time may be a lot more important than paying your mortgage or car payment promptly.
That's one of the findings of a study of the credit reporting industry released today by the Consumer Financial Protection Bureau (CFPB), the new federal agency that has the power to regulate just about every nook and cranny of the financial services business
The CFPB's study of Equifax Information Services, LLC, Experian Information Solutions Inc. and TransUnion LLC is perhaps the most comprehensive study of credit reporting to date.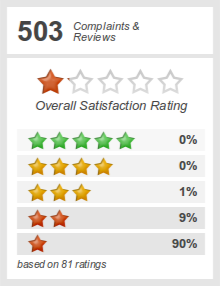 It found that credit card history dominates the information in credit reports and that debt collection items generate the highest rate of disputes.
"Today's study is another step toward bringing more clarity to the confusing world of credit reports. It will help educate regulators and consumers about how this important industry works," said CFPB Director Richard Cordray. "If consumers know how these companies handle their credit histories, they can make better decisions on how to handle their financial lives."
Annual check-up essential
In a conference call with reporters yesterday, Cordray said the agency's study shows how important it is for consumers to check their credit ratings regularly.
"Nobody has as much incentive to protect you as you have to protect yourself. Checking your credit report can uncover errors. Everyone should conduct this self-check at least once every year," Cordray said.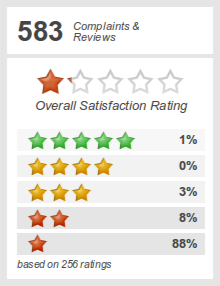 Consumers who check their reports routinly find errors, he said, and added: "If consumers don't check their report, these errors can persist and can block them from making an important purchase or cause them to pay a higher interest rate than they should."
Federal law provides that every consumer can get a free annual report from each of the three credit agencies -- but only at this site: www.annualcreditreport.com.
Be careful! There are many similarly-named sites, including freecreditreport.com, which are commercial sites that charge a fee for their service. And navigating www.annualcreditreport.com can also be tricky. You must read each prompt carefully to be sure you are not ordering costly options.
New supervision
The CFPB is the first federal government agency that supervises both consumer reporting companies and those that provide consumer reporting companies with consumers' credit information, such as large banks and many types of nonbanks.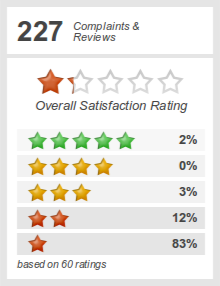 In July, the CFPB adopted a rule to extend its supervision authority to cover larger consumer reporting agencies. In September, the CFPB released a study examining credit scores that compared credit scores sold to creditors and those sold to consumers.
It found that while credit scores sold by credit bureaus to consumers were generally highly correlated with credit scores used by lenders, about one in five consumers would likely receive a score that could be materially different from what a lender would see.
In October, the CFPB began accepting individual complaints about credit reporting companies. If a consumer files a complaint with a credit reporting company and is dissatisfied with the resolution, the CFPB is available to assist. Consumers can find out more at: https://help.consumerfinance.gov/app/creditreporting/ask
---