---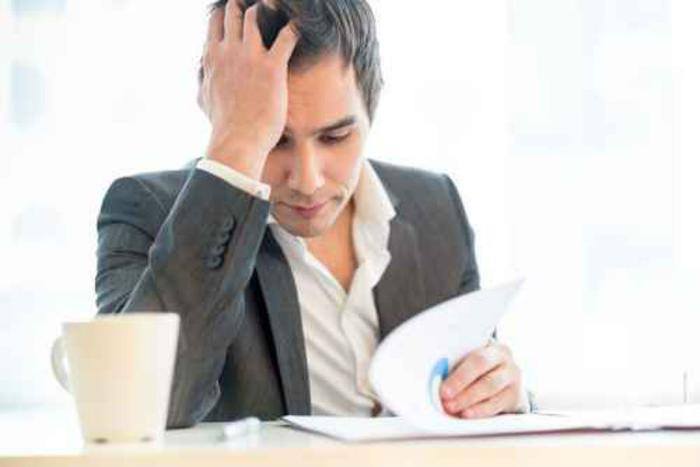 In its monthly employment report, the Bureau of Labor Statistics (BLS) provides a snapshot of what people who have non-farm jobs are earning, and whether it's going up or down.
In the June report, released July 2, BLS reported that average hourly earnings were stagnant, remaining unchanged for the month. Over the previous 12 months, BLS says wages went up by 2%.
If you didn't see any of that meager increase in your pay, it might be explained by the latest report from a private compensation data firm. They found wages were not only stagnant, but actually lost ground in the second quarter of the year.
PayScale, Inc., which tracks compensation trends, reports that national wages in the second quarter of 2015 dropped 0.5%. The PayScale Index predicts wage growth will remain low in the current quarter, rising just 0.2% and 0.4% on an annual basis.
PayScale breaks down wages across a number of different industries and in several different cities. After all, some regions of the country, and some professions, do better than others. At least, that's normally the case.
Getting worse
"Unlike previous quarters where we observed some bright spots in wage growth for a subset of industries, metros or jobs, wages in Q2 2015 were stagnant, if not down, across the board," said Katie Bardaro, lead economist at PayScale.
If that weren't bad enough, the report finds real wages are down more than 8% when compared to 2006, the last year before the Great Recession. While the economy may have recovered from that event, wages haven't.
"This means today's worker is able to buy less goods and services with their paycheck due to a combination of lackluster wage growth and increasing inflation," Bardaro said. "And, unfortunately, our wage growth forecast doesn't offer much optimism for the immediate future."
Has STEM peaked?
Another trouble spot has emerged in STEM professions – jobs in the fields of science, technology, engineering, and math. There has been a huge emphasis in education recently to encourage more students to pursue these in-demand professions.
But the PayScale Index found the pay for previously hot-performing STEM jobs fell for the second quarter in a row. Wages declined by 0.4% in IT, by 0.1% in engineering, and by 1.1% in science and biotech.
However, IT and engineering jobs are still near the top of the list for wage growth since 2006 at 10.3% and 10.8% respectively, but with most of that growth in previous years.
Ironically, the arts, entertainment, and recreation industry – not known for lavish salaries, experienced the largest annual wage growth in the second quarter at 1.5%. Wages in this industry are largely tied to consumer demand, PayScale said.
People working in the construction industry did better in the second quarter too, with wages growing by 1.4%. People working in real estate saw their paychecks grow by 1.2%
In terms of geography, paychecks grew the most in Tampa, Seattle, and Minneapolis. They suffered the biggest declines in New York, Washington, DC, and Boston.
---