---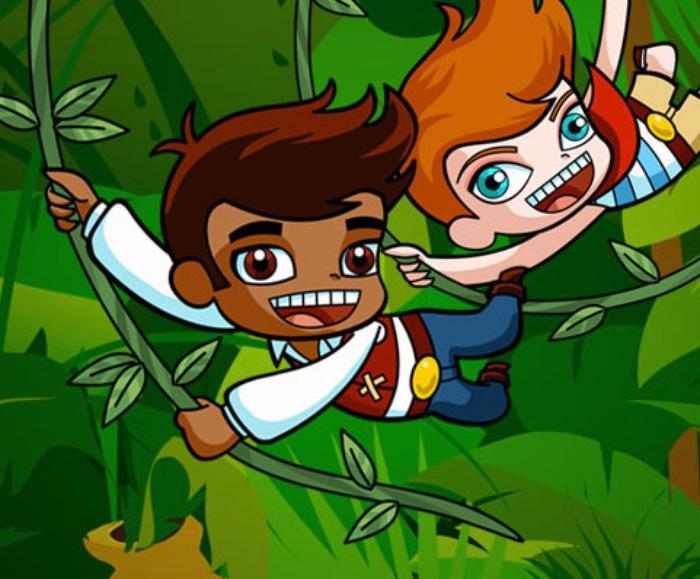 Focus Education has agreed to stop making unsupported claims for its Jungle Rangers "brain training" game.
The Federal Trade Commission had charged that the company claimed the game could permanently improve children's cognitive abilities, school performance, and behavior, including for children with attention deficit hyperactivity disorder (ADHD), claims the FTC said were unsupported by scientific evidence.
According to the FTC's January 2015 complaint, the advertisements claimed that Jungle Rangers had "scientifically proven memory and attention brain training exercises, designed to improve focus, concentration and memory" and touted the game as giving children "the ability to focus, complete school work, homework, and to stay on task."
Focus Education's website implied that these benefits would be permanent. The FTC charged Focus Education and its principals with misrepresenting the efficacy of their product and failing to have scientific evidence to support the claims made.
The final order settling the FTC's complaint prohibits Focus Education and its principals from making the claims alleged in the complaint about the ifocus System or any substantially similar product unless the claims are non-misleading and are supported by competent and reliable scientific evidence.
The order also bars the company from making unsubstantiated claims about the benefits, performance, or efficacy of products or services that supposedly alter the brain's structure or function, improve cognitive abilities, behavior, or academic performance, or treat or reduce the symptoms of cognitive disorders, including ADHD.
Finally, the order bars the respondents from misrepresenting the results of any test, study, or research; or misrepresenting that the benefits of a cognitive improvement product are scientifically proven.
---