---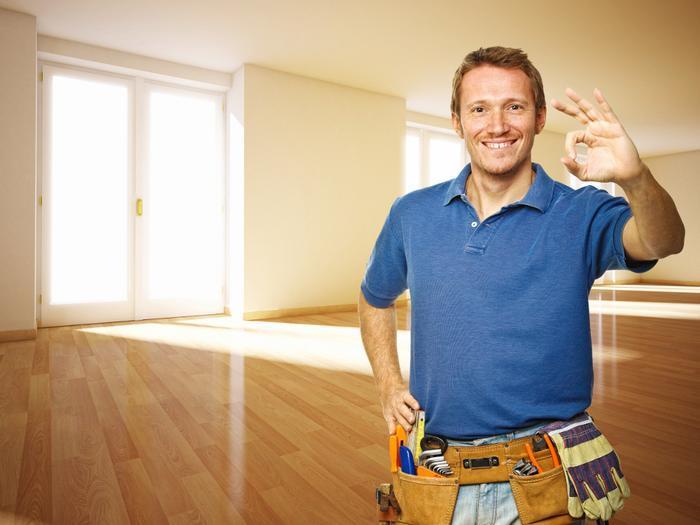 Builder confidence in the market for newly-built, single-family homes remained at its second highest level of the year in November.
The National Association of Home Builders (NAHB)/Wells Fargo Housing Market Index (HMI) held steady with a reading of 63, exactly where it was last month after a decline of two points from September.
"Ongoing job creation, rising incomes and attractive mortgage rates are supporting demand in the single-family housing sector," said NAHB Chief Economist Robert Dietz. "This will help keep housing on a steady, upward glide path in the months ahead."
Builder perceptions
The NAHB gauges builder perceptions of current single-family home sales and sales expectations for the next six months as "good," "fair," or "poor." The survey, which has been conducted for 30 years, also asks builders to rate traffic of prospective buyers as "high to very high," "average," or "low to very low."
Scores for each component are then used to calculate a seasonally adjusted index, where any number over 50 indicates that more builders view conditions as good than poor.
The HMI components measuring buyer traffic rose one point to 47, while the index gauging current sales conditions held steady at 69. However, the component charting sales expectations in the next six months fell two points to 69.
"With most of our members responding before the November elections, confidence levels remained unchanged as they awaited the results," said NAHB Chairman Ed Brady. "Still, builder sentiment has held well above 60 for the past three months, indicating that the single-family housing sector continues to show slow, gradual growth."
A look at at the three-month moving averages for regional HMI scores shows that the Northeast, Midwest, and West each posted two-point gains to 45, 58, and 77, respectively. The South was unchanged at 66. 
---