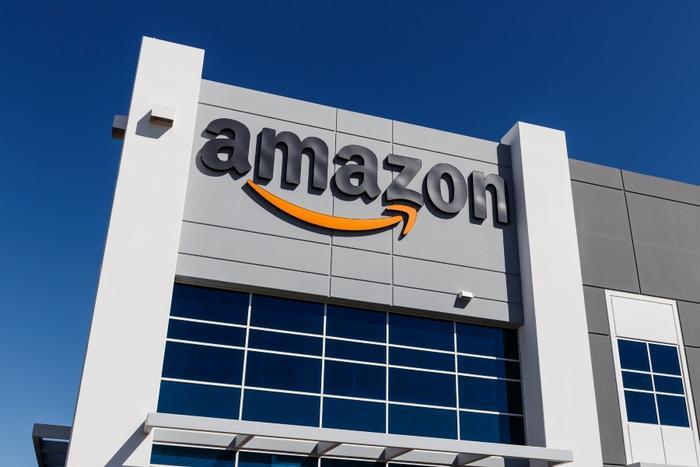 The National Labor Relations Board (NLRB) is looking into Amazon's termination of critics who had spoken out about the company's allegedly unsafe working conditions during the coronavirus crisis. 
Amazon recently fired at least four employees who participated in protests having to do with Amazon's handling of the health crisis as it pertains to worker safety. Following the firings, workers in Chicago filed charges against the company accusing it of retaliating against them for criticizing the company. 
Samir Quasir, one of the Amazon employees in Chicago who filed a charge with the Labor Board, said he was called into a meeting with HR after participating in walkouts demanding better protections during the COVID-19 pandemic. 
Quasir told BuzzFeed News that he was asked to sign a written statement about the walkouts. After refusing to sign, Amazon gave him a "final written warning" for allegedly violating social distancing rules. 
"Usually you get a verbal warning, and then a couple written warnings, and then a final written warning, and then they can terminate you after that. But I never got a verbal warning," Quasir told the publication. "[It was] straight to a final written warning."
No regulatory action taken yet
The NLRB's regional director in Chicago said Amazon may be punished for its actions if there is a "meritorious charge" of the same nature lodged in the next six months. 
In previous years, Amazon has refuted all claims that its warehouse workers are subject to unsafe working conditions and has continued to do so during the coronavirus crisis. In response to the latest allegations, the e-commerce giant maintained that staff were punished for "bad actions" that put the safety of other workers at risk. 
The company said it "respect[s] the rights of employees to protest and recognize their legal right to do so; however, these rights do not provide blanket immunity against bad actions, particularly those that endanger the health, well-being or safety of their colleagues."