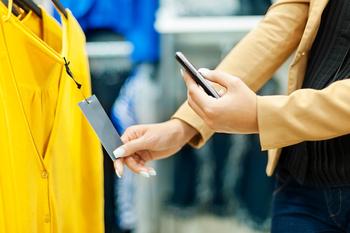 Finding the lowest price tag on a particular gift, keeping wishlists organized or simply staying on top of sales can wind up feeling like a stressful part-time job.
Luckily, the age of online shopping means there are lots of apps that do the hard part for you and can ultimately help to ensure your holiday shopping budget stays intact.
Whether you're interested in snagging a deal on electronics or saving big on one of the hottest toys of the holiday season, technology can lend a hand in the form of apps that sniff out the best deals online and in stores. 
Here are a few apps that promise to help consumers keep even more money in their pocket on Black Friday and beyond. 
Black Friday savings apps