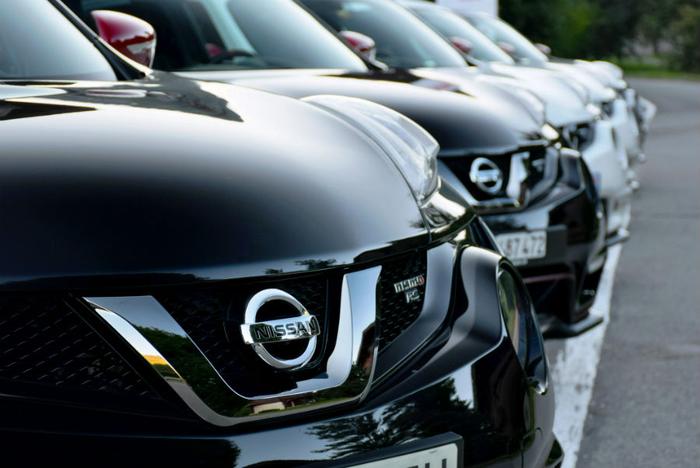 Recent surveys show U.S. consumers don't have that much confidence in self-driving cars.
Nearly 60 percent of drivers who currently own a connected car -- defined as a vehicle with certain "smart" technology features -- said they wouldn't buy a self-driving car even if money wasn't an issue, according to a survey conducted by Solace.
But money almost certainly will be an issue. Automotive experts who tend to be autonomous vehicle advocates are reluctant to talk about what one of these self-driving cars will cost.
A 2014 article in Fast Company put a price tag on an autonomous Toyota Prius, used to demonstrate how a self-driving car can give new mobility to a vision-impaired consumer. After adding up the cost of all that technology, the publication determined that the Prius cost more than a Ferrari 599, with a price tag of $320,000.
That's why many automotive experts believe that self-driving cars will not be individually owned, but part of the "shared" economy. Nissan has apparently adopted that point of view.
Nissan getting into ride-sharing
Nissan plans to not only make autonomous cars, but operate them in a ride-sharing business model. According to Reuters, the Japanese automaker is "preparing for a future in which self-driving cars are anticipated to curb vehicle ownership."
The report says Nissan is developing and testing a service it calls Easy Ride, which uses ride-hailing software to control its fleet of self-driving cars by putting it in the same business as Uber and Lyft.
Nissan is the first automaker to take this step, but it is unlikely to be the last. Ford and GM are both heavily involved in autonomous vehicle research and testing, and it's not a stretch to assume they might also consider a business model in which they operate some of the cars they produce.
So where does that leave consumers who are open and trusting of the emerging autonomous vehicle technology? As with any technology, the price is likely to come down over time.
Still, there is a lot of room between $320,000 and $30,000 – the average amount consumers now spend on a new vehicle. In the future, consumers may ride in a self-driving car, but it may not be parked in their garage.