---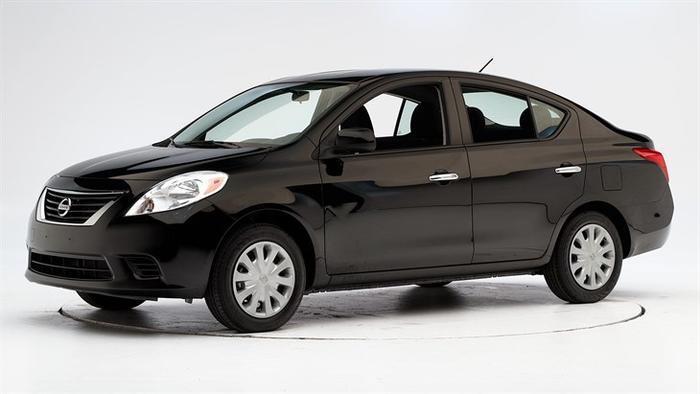 Nissan is accelerating efforts to fix a problem that could delay braking action in its Versa sedans and Versa Note vehicles. The company is upgrading a service campaign to a full-fledged recall for about 300,000 vehicles that have not yet been fixed. 
Simply put, the problem is that the driver's shoe can catch on the center console trim panel, possibly causing a delay in applying the brake.
Nissan had issued a service campaign for the condition in April. Service campaigns instruct dealers to make certain repairs when a vehicle is in their shop for service but owners are not notified of the condition. In a recall, owners are notified by mail and press releases are issued to alert consumers.
The condition affects 2012 through 2015 Versa sedans and 2015-2015 Versa Notes.
About 421,000 vehicles are covered by the recall, although aboutd 122,000 have already been fixed under the service campaign.
The National Highway Traffic Safety Administration (NHTSA) said its examination found 45 consumer complaints, seven crashes and one minor injury resulting from the shoe-snag issue.
NHTSA's Office of Defects Investigation said also looked at complaints alleging the driver's shoe could catch on an air-conditioning duct but did not find enough evidence to justify a recall. It said it will continue to monitor that condition.
---