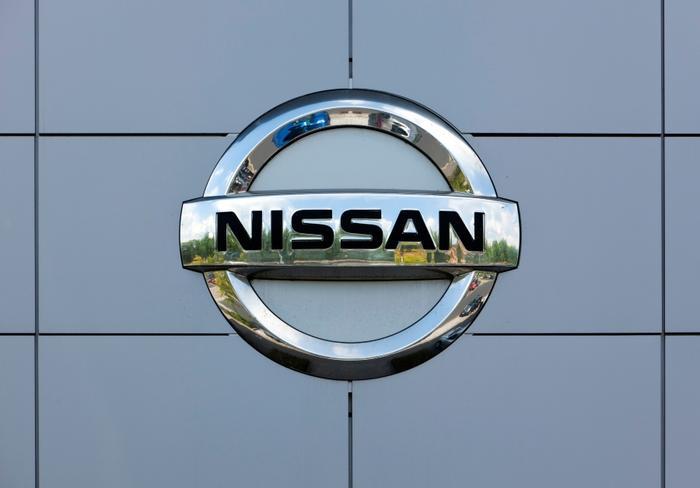 Nissan has announced that it will cut production capacity by 20 percent and close a factory in Spain in an effort to survive the coronavirus pandemic. 
The company recently reported its first annual operating loss in more than a decade, and CEO Makoto Uchida said it's "difficult to reasonably forecast an outlook for fiscal year 2020 at this time."
The Japanese automaker said Wednesday that it would be deepening its collaborative efforts with Renault and Mitsubishi. Going forward, the companies will make fewer models, share production facilities, and generally focus on their respective strengths as they endeavor to cut costs during the pandemic. 
Nissan said the planned changes would allow it to slash costs by roughly $2.8 billion. 
"As part of the four-year plan, Nissan will take decisive action to transform its business by streamlining unprofitable operations and surplus facilities, alongside structural reforms," the company said in a statement. "Through disciplined management, the company will prioritize and invest in business areas expected to deliver a solid recovery and sustainable growth."
Ensuring steady growth 
The automaker said its plan for the next few years would be to focus on ensuring "steady growth" rather than "excessive sales expansion." 
"We will now concentrate on our core competencies and enhancing the quality of our business, while maintaining financial discipline and focusing on net revenue per unit to achieve profitability," Uchida said. "This coincides with the restoration of a culture defined by 'Nissan-ness' for a new era."
Uchida said he will take a 50 percent pay cut for the first half of the year, and other executives will see a 30 percent pay cut in an effort to "share the pain" stemming from the overhaul. 
In a press release, the Industry Ministry said the Spanish government "regrets" Nissan's decision to close the plant in Spain and will try to persuade the company to keep it open.